Rappin' 852: Hong Kong musicians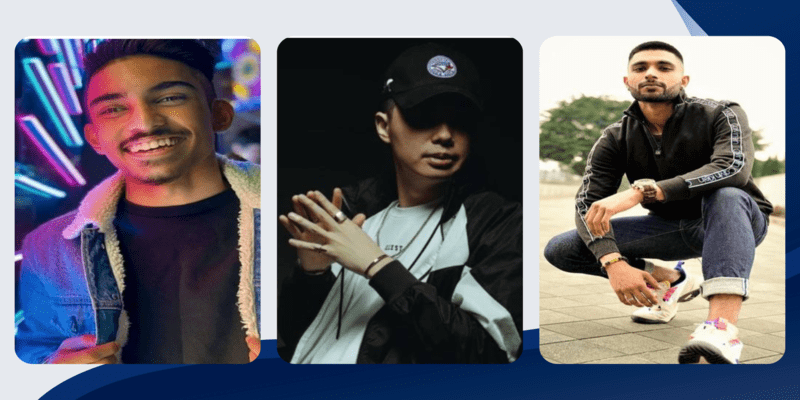 In the past, Hong Kong-based musicians weren't able to dominate the scene or garner as much attention as they would have liked. However, with changing times and cultural diversification, the recent crop of musicians are making their presence felt. Youngsters from different cultural backgrounds have used Hong Kong as their muse to express their emotions and city life through varied genres. Here are three such artists who are trying to amp up the visibility of local musicians.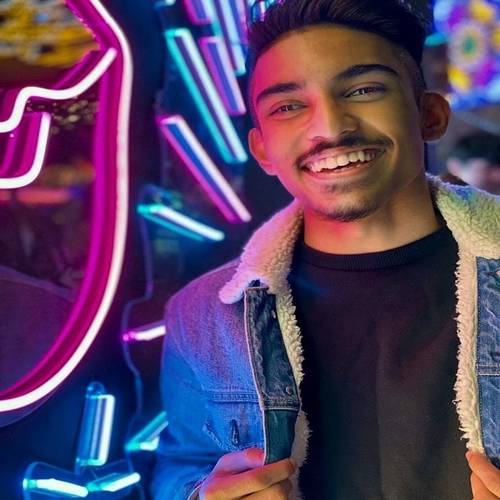 GOVI – Desi/Punjabi Hip-Hop
Gurpinder Singh or popularly known as GOVI is Hong Kong's latest addition to the Desi/Punjabi Hip-Hop scene. Better known to everyone for his dance moves and camera skills, Singh burst into the limelight during the lockdown. He wrote and released a one-minute video, 'Quarantine Shyari' in April. This was followed by three more rap songs that garnered massive attention and left his audience wanting for more. The co-founder of GS Films hasn't looked back since then. He recently released his debut music video, 'Yaar Ne Tyaar'.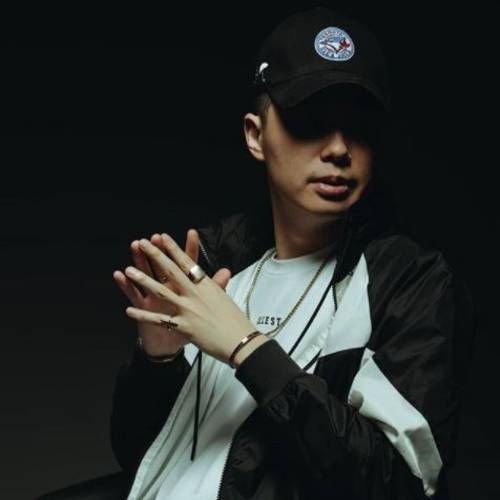 TXMIYAMA – Rap/Hip-Hop
Born in Canada to Japanese parents, Hong Kong rapper Yuri Tomiyama who is also known as TXMIYAMA, is one of Hong Kong's emerging stars. Tomiyama, who moved to Hong Kong at the age of 12, considers the place as his muse. He began rapping at the age of 17 in a rented room in Kwun Tong and since then, he has presented Hong Kong life in his albums. During the protests last year, one of his songs, '5AM Minibus' became an instant hit. He believes that his music brings forward the harsh reality of Hong Kong. In his latest single, 'Quarantine', he raps about mass unemployment and youngsters' struggles.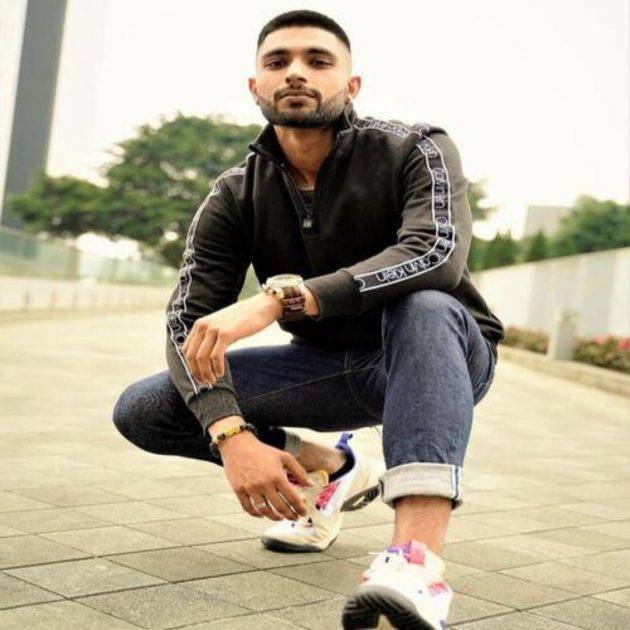 H$D – Rap/Hip-Hop
Born and brought up in Hong Kong, Harshpinder Singh Dhaliwal or popularly known as H$D, stepped into the world of music at the age of 17. Son of renowned lyricist of Punjabi music industry Jaswant Singh, Dhaliwal's talent for music runs in the family. He began writing lyrics at a young age and wouldn't be satisfied until he felt connected to his work. At 20, he released his first single, 'I Miss You', which was very well-received. In four months, he has released four songs and is now catering to a dedicated audience. Dhaliwal, who is currently studying music production in Canada, is determined to make the right noise with his poetic lyrics and smooth rap flow when he returns to Hong Kong.
Article by: Raghbir Singh