Style guide for summer 2020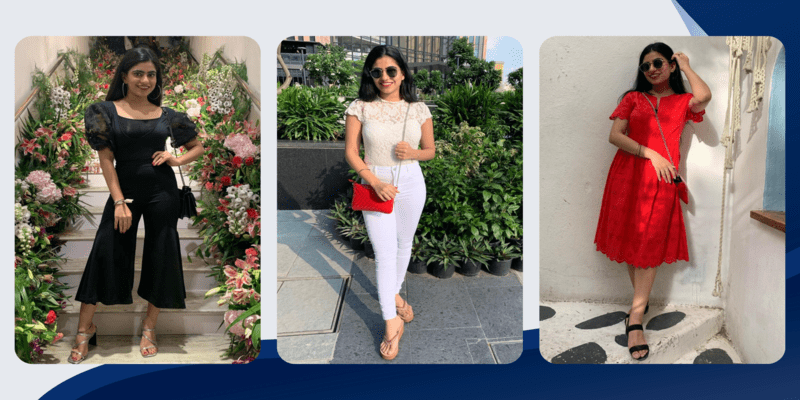 Winter is Coming, is a phrase that got stuck with a lot of millennials due to the popularity of a TV series in the past few years. However, that was in a different context. As far as styling is concerned, 'Summer is Coming,' should be the household cry as finally one can get rid of those warm woollen layers and slip into flowy florals and pastels! The season brings with it a lot more versatility in terms of colours, prints, fabrics and grants more freedom to style one's basic wardrobe staples. The theme for Summer 2020 is rather fresh and resonates with comfortable, casual and chic trends including a lot of neutral tones, colour blocking and accessorising. Get ready to upgrade your wardrobe after getting inspired from these nine outfits.
POP IT LIKE IT'S HOT
Nothing quite says summer like a quirky accessory. In my case, it had to be my hot pink sling. This season, invest in accessories that can be paired with multiple outfits to add that vibrancy. Being someone who mostly wears neutral tones, I find styling my outfits very easy with the help of statement, pop-colour accessories. Pick a colour that you feel suits your personality and style your outfits with it all summer long! I opted for a floral-printed top and bootcut jeans.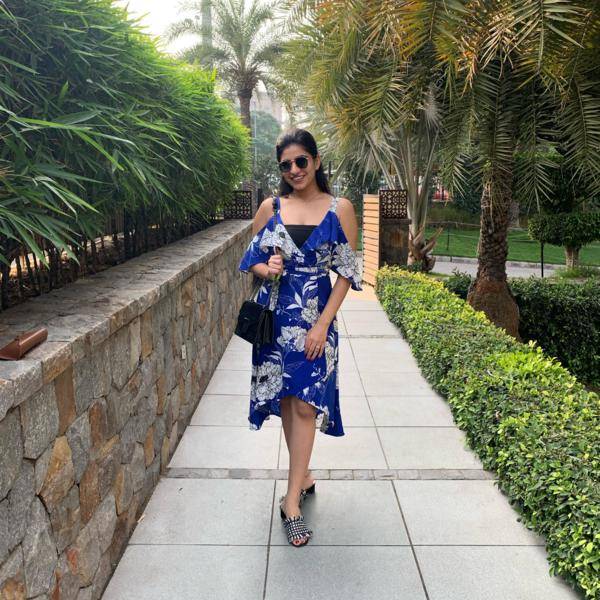 WRAP IT UP
Another evergreen trend that made a comeback last year, is the famous wrap/crossover garments. From skirts and dresses to tops and bodysuits, crossover garments look great on every body type. I paired my cold-shoulder floral wrap dress with a black sling and teamed it up with raffia black and white block heels. While styling wrap tops and dresses, try experimenting with different varieties of bralettes and bustiers.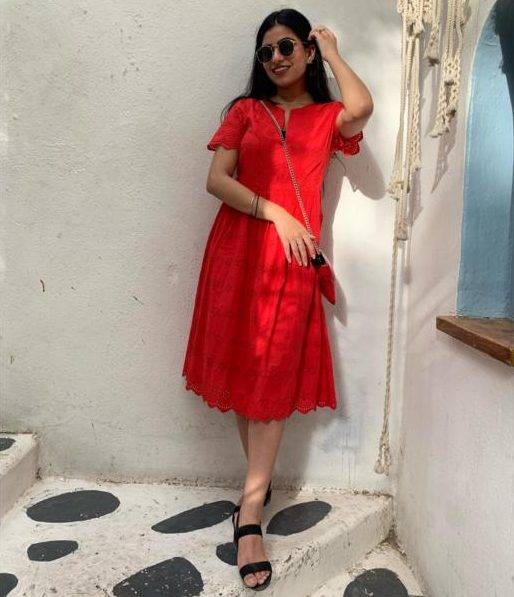 BRIGHT COLOUR BALANCE
When wearing bright tones, try to keep your outfit subtle and classy by pairing it with an accessory of the same shade. If not, then go for a neutral black or white accessory rather than a contrasting colour. This keeps the visual harmony of your outfit intact, without making it look too loud. I sported a red-coloured dress and teamed it up with a same-coloured sling along with black sunglasses.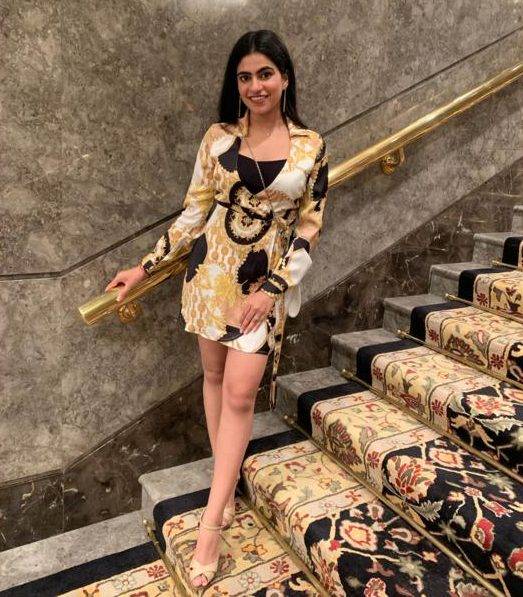 PRETTY PRINTS
It is all about experimenting with colours, prints and patterns. While dressing up for a date night, go for flowy printed dresses as opposed to fitted, chunky ones and style them up using neutral accessories. Do not opt for contrasting-coloured sandals or bright-coloured bags while wearing loud prints in order to maintain visual harmony. It's best to pick a colour from the outfit to match all accessories with.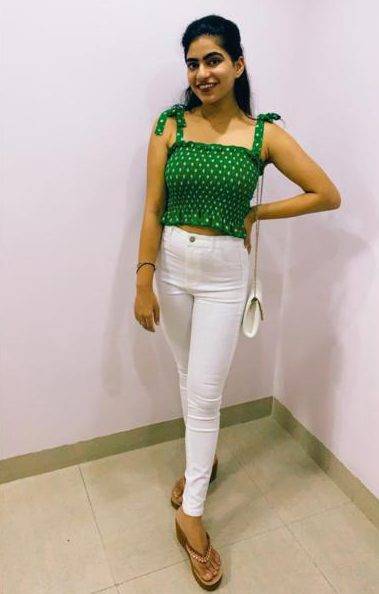 POLKA DOTS FOR THE WIN
Polka dots have been a wardrobe staple for women across age groups and style preferences. It's safe to say that one can't go wrong with polka dots due to the effortless elegance they add to any clothing. Be it a crop top, a maxi dress or even pants, polka dots will complement them all. Go for garments with bigger polka dots and brighter colours and pair them with solids of the same or contrasting colours for creating the best #OOTDs and #OOTNs.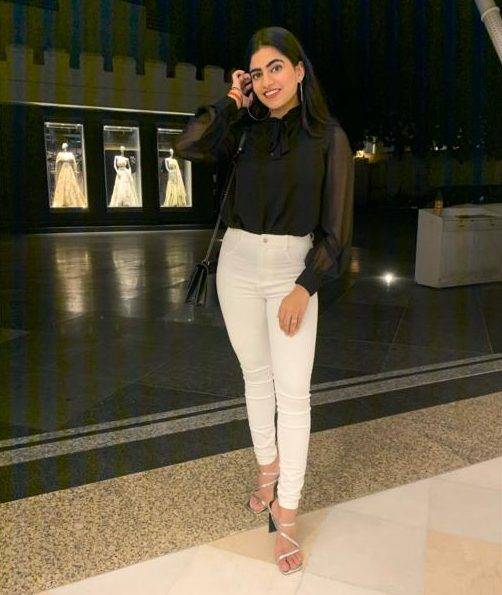 THE FORMAL EDIT
Summer allows you to break the conventional norm of wearing lighter tones on top and darker at the bottom. Keeping your outfit classy and minimal, go for the traditional black and white combination. Pick a breezy fabric such as chiffon or georgette and pair your outfit with statement jewellery. Stick to metallic accessories when dressing up in neutrals and throw in a dash of colour every once in a while.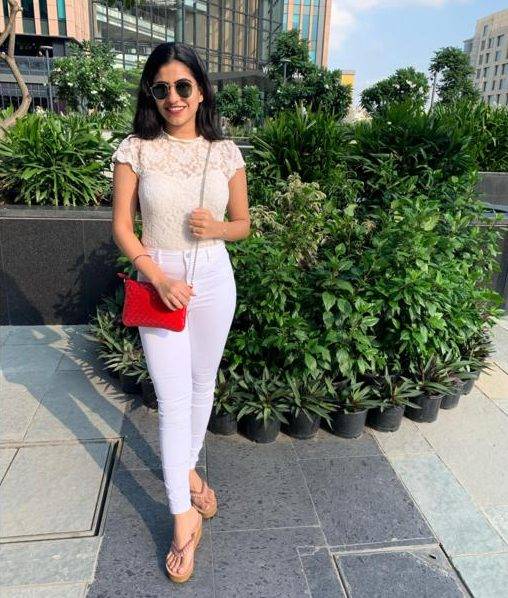 WEAR IT WHITE
The #GoldenRule for summers is that when in doubt, just stick to your whites. One can't get enough of it nor go wrong. Besides, nothing looks more elegant than a well-paired white-on-white. To add a tinge of colour, carry a bright-coloured sling or take out your neon heels. You could also team it up with a printed scarf around your neck to create that perfect summer day look.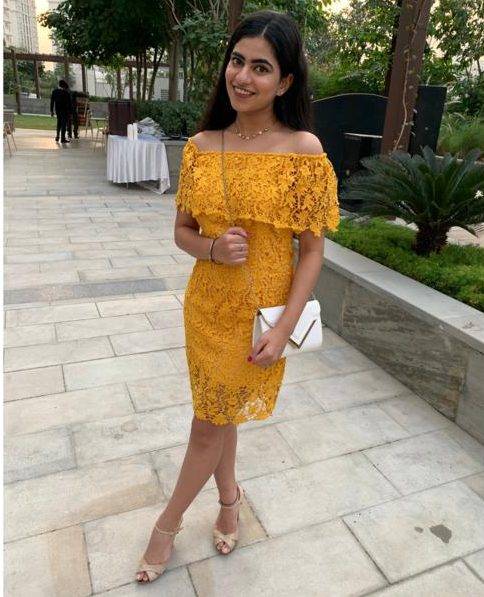 EMBRACE THE SUNNY SHADES
Don't shy away from all the ochres, oranges and yellows hiding at the back of your closet. Pull them out and style them up with neutral footwear and accessories. Yellows and oranges look best when worn during the day. Feel like experimenting? Pair a yellow top with denim/dungarees and channel your inner Minion energy with a high ponytail and a big smile.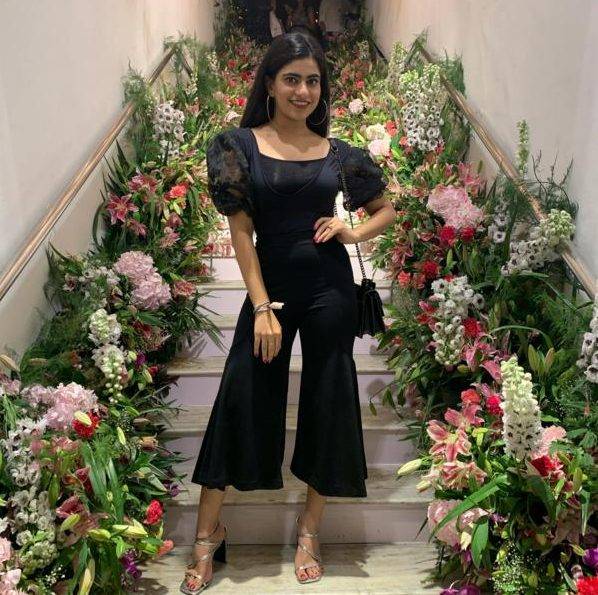 BLACK IS THE FOREVER CHIC
We all have those days when we're running late, aimlessly staring at the clothes hanging in our closets and not being able to decide what to wear. On those days, seek solace in your blackest blacks! The best way to wear black on black is by picking out garments with contrasting silhouettes. For instance, a pair of black culottes paired with a puff-sleeved black bodysuit or a high-waisted skirt with a strappy camisole.