Revamp your living room with seven stylish decor hacks
Pieces, charts, rugs and art when thrown casually, gives life to chaos, but when put together systematically, it gives meaning to the word decor! Beginning with the basics, your home should look and feel like a reflection of yourself, which is why it is necessary to put your heart in all that you buy and curate. Wondering how to add that pop of colour to enliven your living space as compared to the merely 'existing room' that it appears to be right now? Fret not, as this feature will bring you to terms with all things trendy, classic and vintage to give your home that much needed pizzazz!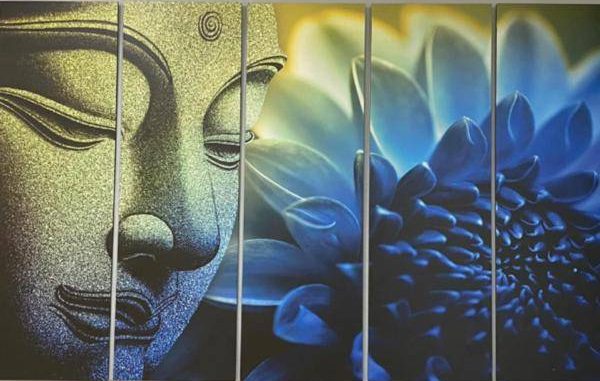 Statement Wall
Leaving the walls empty to reflect just one particular colour or design is now passé. Add multiple frame paintings to give them a new identity. One can also blend antiquity with modern times by opting for brass collectables. A figurine or a statue will highlight the texture of the wall.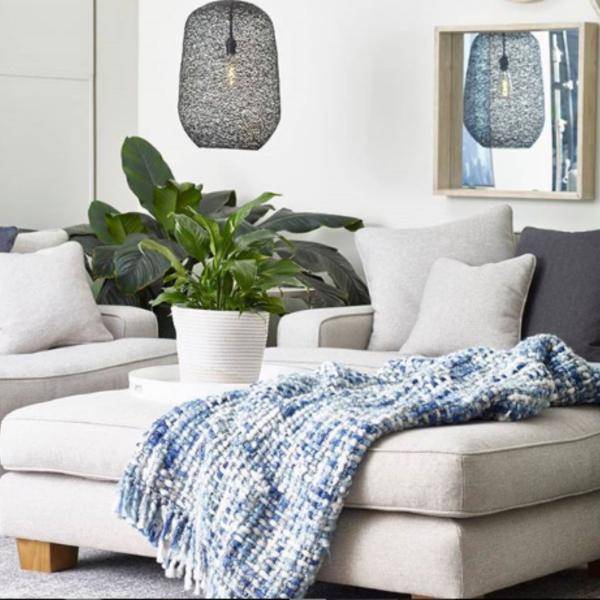 Throws
While you can revamp your living room with several accessories as well as state-of-the-art sculptures, what matters at the end of the day is comfort. To make the space cosy and comfy, bring in some fuzzy throws as well as cushions that go well with the space. For instance, this deep blue-coloured hand knitted throw might just be the addition that your living room needs.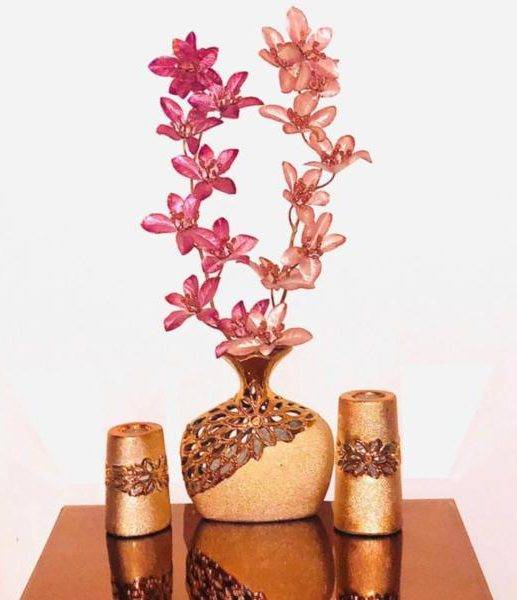 Centrepieces
Once you acquire a table, there will be several options as centrepieces for the top. Flower-based, candles and other decorative items can be used for the same. Also, colour coordinate or contrast with the curtains or the sofas to showcase different themes. With the change of seasons, new centrepieces can be brought at pocket-friendly prices to exhibit variety.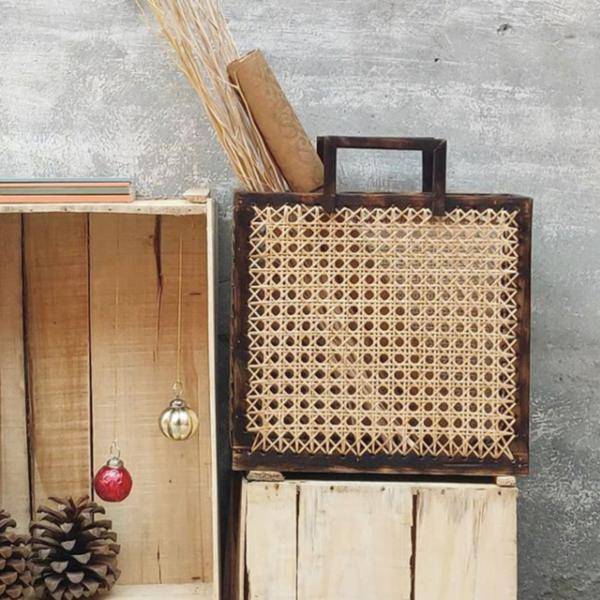 Side Tables
A side table is a must, irrespective of what the final layout of the room is. So, why not show-off your book collection by making use of the multi-purpose table. With storage space, books to flaunt and showpieces to enhance the look, the table not only adds to the aesthetic value but can also be used as a portable closet.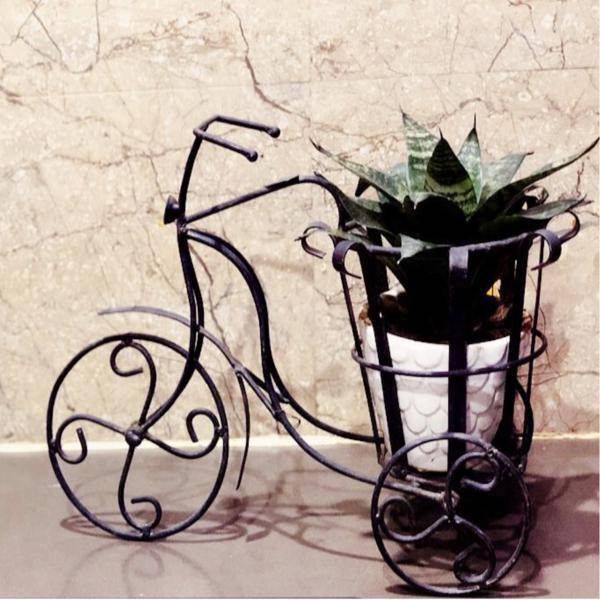 House plants
One thing that you can never go wrong with, is bringing life back home in the form of house plants. Those tiny pots can be placed anywhere and everywhere. Not only they are soothing to the eyes, but they also have a positive impact on health. Most of the house plants don't need much sunlight, so with minimal care, you can get maximum results.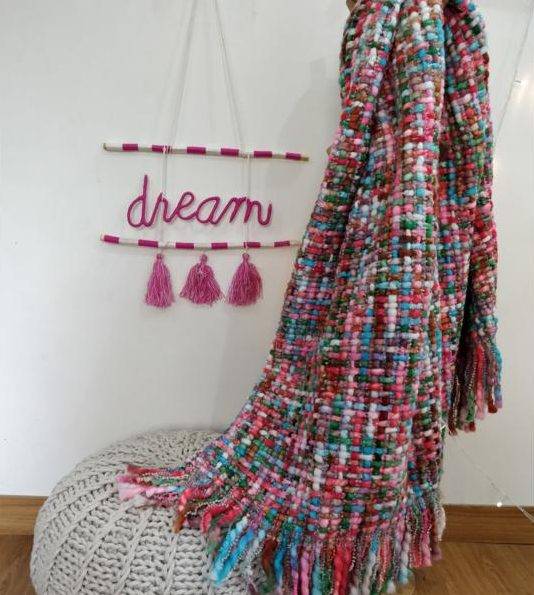 Pouffes
Any setting is incomplete without having pouffes in the checklist. This multi-purpose accessory doesn't take much room and can be more than useful when you require more seating. A perfect alternative for those hideous side chairs, pouffes or low ottomans are available in different shapes, sizes and materials, leaving you spoilt for choices.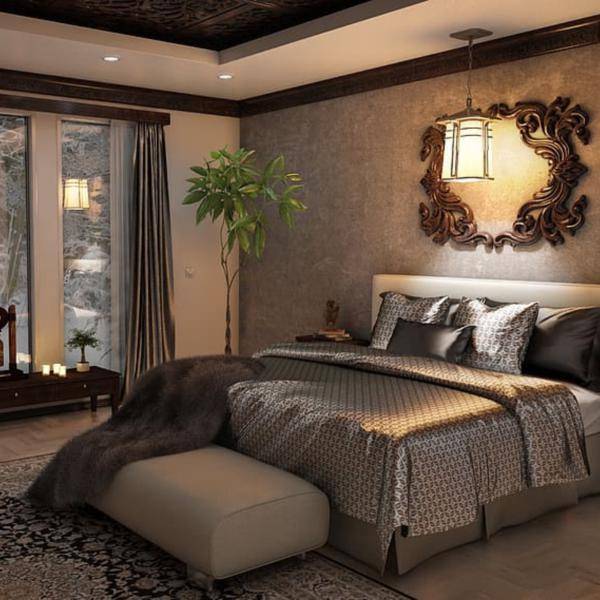 Rugs
There's so much you can do when it comes to finalising that perfect rug for your setup. As far as styles are concerned, one can opt for modern, antique, oriental or even customise it. If you don't want just one-coloured rug, you can also go for layered rugs. The second option gives more texture, colour and depth to the environment.
Article by: Ayushi Jain