Predictions for 2021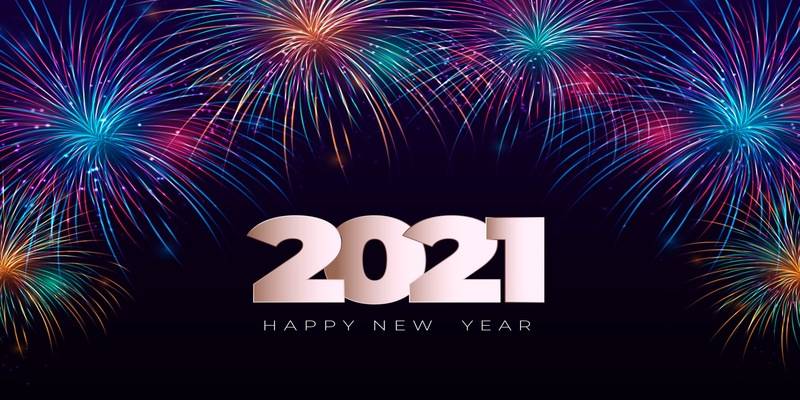 While we all are eagerly waiting for the New Year to begin so that we can leave our miseries in the past, the predictions of the year to come don't seem to be that promising as of now. In 2021, the most crucial time will be the first four months (January to April). Rahu in Taurus, which represents investments and accumulated wealth, will be aspecting Jupiter in the Capricorn sign which indicates problems in the investment sector – banking and finance. The Second House represents family. We may see a lot of people getting separated from their families. Most of the possible separations might be due to professional reasons, especially those concerning transfers of positions. From Feb 22, Rahu and Mars will be in the same House and Ketu will be in Scorpio. This may result in multiple losses due to the pandemic or due to protests and demonstrations across the globe. Rahu in Taurus, aspecting the 10th House concerns the House of Profession, where Saturn and Jupiter will be transiting. This will disturb the professional environment and there can be an increase in unemployment. However, these are just observations as of now and one should not anticipate the worst. The predictions are based on Birth Moon Sign or Kaalpurush Kundli. These are just interpretations based on personal studies of Vedic Astrology. For more detailed Astrological and Vastu services, you can contact: +852-97444772 or vedarthastro@gmail.com.
Aries: You may experience loss in accumulated wealth. Both personal and professional front seem to be troublesome as the upcoming year seems to be challenging for Aries.
Taurus: Confusion and aggression will be dominating traits. Conflicts with spouse may lead to separation. Try being patient and maintain a calm demeanour for positive results.
Gemini: Those looking for a change of careers, the field of research seems promising. Take good care of health as there are chances of getting injured that may lead to hospitalisation.
Cancer: A long-awaited good news might be delivered in the upcoming year. Take caution as health may deteriorate. Partnership with spouse on the professional front may be worth a try.
Leo: You may encounter health issues. Litigation problems or difficulties related to professional life may hamper your progress. There are chances of financial gains as well for some.
Virgo: A change in professional careers is on the cards. Take care of your health, especially pregnant women, as mental pressure and anxiety can take a toll. 
Libra: Rahu will be transiting from the Eighth House from their natal Moon position that will be aspecting Jupiter and Saturn. This is called Moksha Trine. Libras should take care of their health.
Scorpio: You will need great courage to undergo several ordeals in the coming year. You should consider all circumstances carefully before proceeding. There's a chance that your efforts will yield positive results.
Sagittarius: Rahu will be in the Sixth House which is considered a good placement. If they lose something, it will be for a greater cause. Overseas travel can't be ruled out. 
Capricorn: Jupiter and Saturn will be transiting through their natal Moon position.  You must carry out your responsibilities with honesty and you may be involved in religious practices.
Aquarius: Rahu will be transiting from the Fourth House, Saturn and Jupiter from the 12th House in regards to their natal Moon position. There are chances of getting injured. 
Pisces: The projections for the upcoming year seem favourable. There are chances of getting promoted or personal desires getting fulfilled. Conflict with colleague and friends can't be ruled out.