Lights, camera, classic!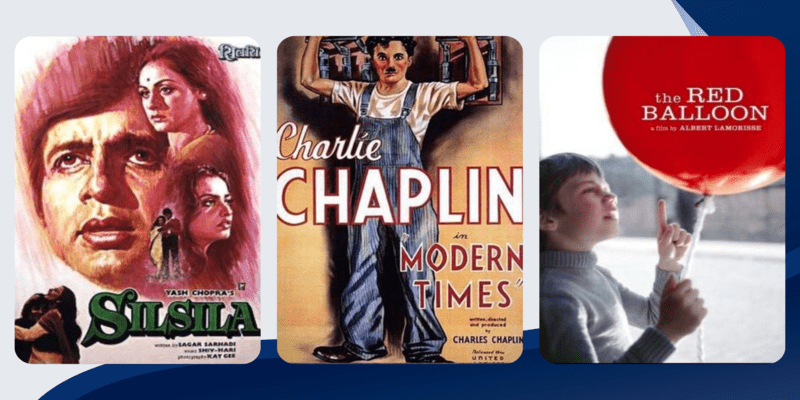 Memories are something that we keep going back to as they often bring a lasting smile. Be it the polaroid from high school or a pack of loved DVDs, a bit of nostalgia doesn't hurt anyone. Many such moments are captured through the realm of movies too. Since the advent of cinema, motion picture camera has delivered countless classics before the audience to relish like a pack of favourite pastries from the bakery named 'Memoirs of the Past'.
While we bake those thoughts to relive those tales, there are some classics that stand out and reciprocate with you instantly — a movie that makes sense in whichever time period it is picked. Just as William Shakespeare is the epitome of plays which make sense in the modern period, no matter how modern the period gets, some classics are crafted so beautifully that they become omnipresent. They keep transcending the shackles that time tries to confine them in and continue to draw eyeballs even as they grow older by the day. Even as some of them lack today's ultra-modern animation, supreme cinematic techniques and fashionable locations, they make adequate space for themselves. Reliving some of those classics, here are five movies that are equivalent to the box of goodies meant for immediate consumption!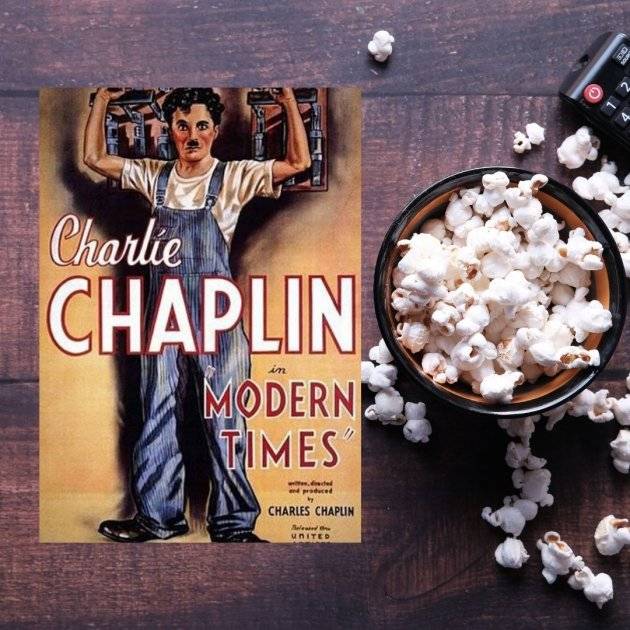 Modern Times (1936): 
How can any recount of classics be complete without Chaplin's masterpiece? Almost a century old, the film directed and performed by Charlie Chaplin holds immense value. Chaplin's character, who portrays a tramp, stands representative for every working individual since the dawn of industrialisation. He acted so well in this film that it is said that every movement of his face holds a different meaning. While it is difficult to decipher his expressions, one clear message that Chaplin delivers through the film is how humankind has inevitably become a slave to the invention of machinery. Modern Times continues to be critically acclaimed and studied by filmmaking schools.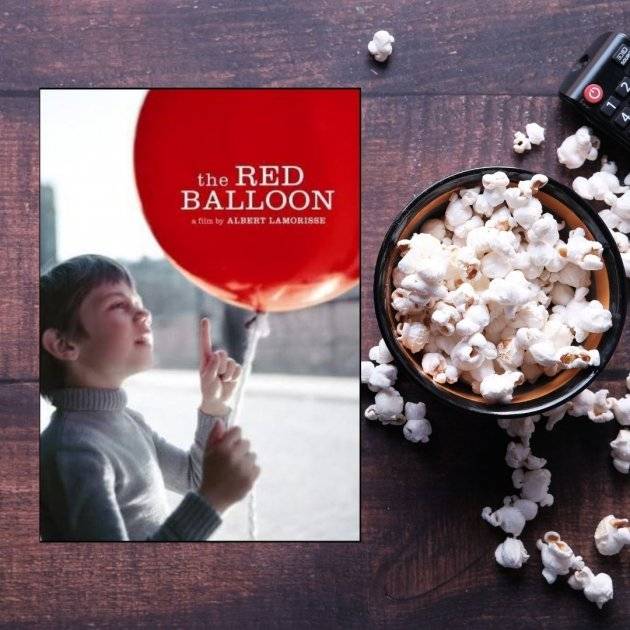 The Red Balloon (1956):
Written, produced and directed by Albert Lamorisse, The Red Balloon is a 35-minute long, nearly silent, short film meant for children. It features Lamorisse's children — son Pascal and daughter Sabine. Pascal portrays himself while Sabine plays the role of a young girl. The plot revolves around Pascal who finds a red-coloured helium balloon while roaming around in the streets of Paris. What is unusual and intriguing at the same time, is that the balloon has a consciousness of its own. It acts like a clingy friend, a stubborn confidant to the protagonist and follows him everywhere he goes. The film depicts a rather gloomy Paris, in contrast to the bling that the city is known for. The red balloon shines like a thread of hope amidst the dingy Paris streets that one would encounter after World War II. The need of a companion, in an alien universe, is highlighted. Even if this film was conventionally meant for children, it succeeded in making a powerful impact on adults as well.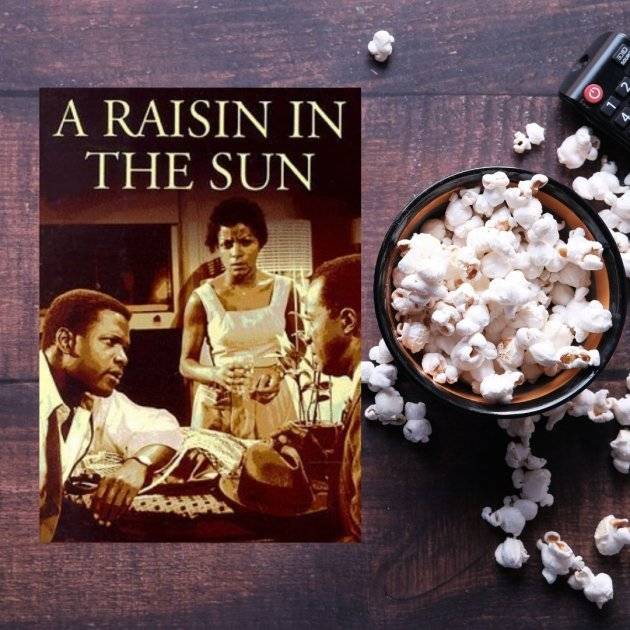 A Raisin In The Sun (1961): 
Daniel Petrie's classic is a representation of another classic. The film is based on an immortal play with the same name by Lorraine Hansberry. The title comes from the poem, Harlem which was written by American poet Langston Hughes. It was the first-ever play to be performed on Broadway by a woman of colour. The narrative is of a woman of colour who plans to use her late husband's insurance money to buy a house with enough space for each family member. The film takes us back to 1950s America when the civil rights movement for African-Americans was prevalent. The film revolves around themes of racial discrimination and segregation and gives an inside peep on what people of colour had to undergo during that time. Though, when one watches the film in these times, one is left to wonder if much has changed. It is disheartening to see films on racism making sense in modern times only because we haven't let discrimination die. Several killings of people of colour are a testimony to that.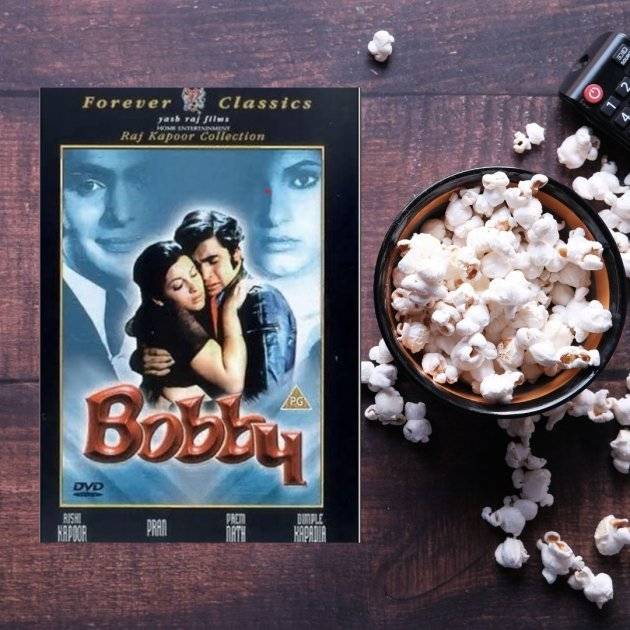 Bobby (1973): 
This Bollywood film is light years ahead of its time. It is about the son of a rich Hindu businessman who falls in love with a lower-middle-class Catholic girl. Director Raj Kapoor leaps the boundaries of class, religion and age to showcase love between the two characters. While the theme of parents refuting an inter-religion love marriage was common at that time, teenage love wasn't. This was 15-year-old Rishi Kapoor's first movie as a lead alongside 16-year-old Dimple Kapadia who made her debut. This 47-year old classic shows young lovers against condescending adults. Due to pressure from his producers, Raj Kapoor could not showcase a tragic ending. Hence, his adaptation of Romeo and Juliet had a happy ending. However, the movie received praise for its bold moves. For instance, the female lead had the freedom to wear whatever she was comfortable with. While modern times struggle to provide women their share of comfort in terms of what to wear, Bobby showed that it could do it well decades ago.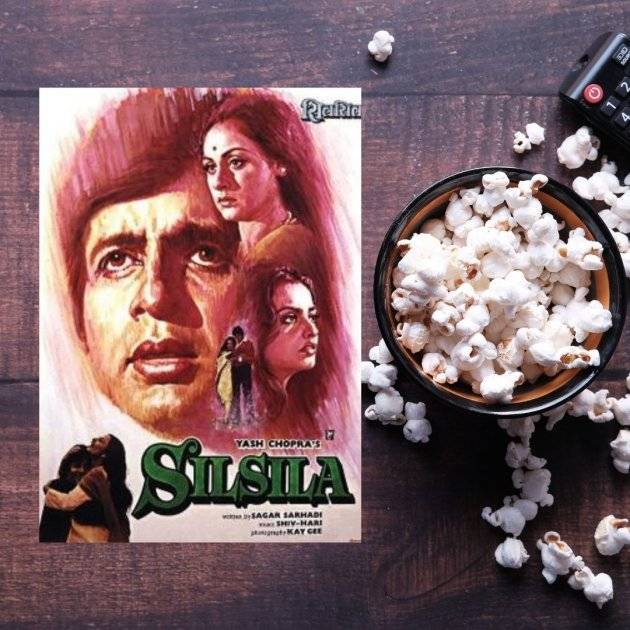 Silsila (1981):
This 39-year-old classic has a glitch — it was a box office flop. Some even called it 'Silly Sila' to mock the makers of the film. Yet, this film requires an essential revisit to understand why it is considered as a cult classic, mainly for its ways of maintaining marital relations. The film revolves around infidelity which was still a hush-hush concept back then. Amit finds himself in a situation where he has to marry his dead brother's fiancée Shobha, who is pregnant. He sacrifices his love for Chandni and gets married to Shobha. Meanwhile, Chandni gets married to Dr. VK Anand. Fate has different plans as Amit and Chandni reunite and have an extra-marital relationship. The plot thickens and after several twists and turns, Chopra decides to save the sanctity of marital relationships by the end.