Our very own roofs-taurants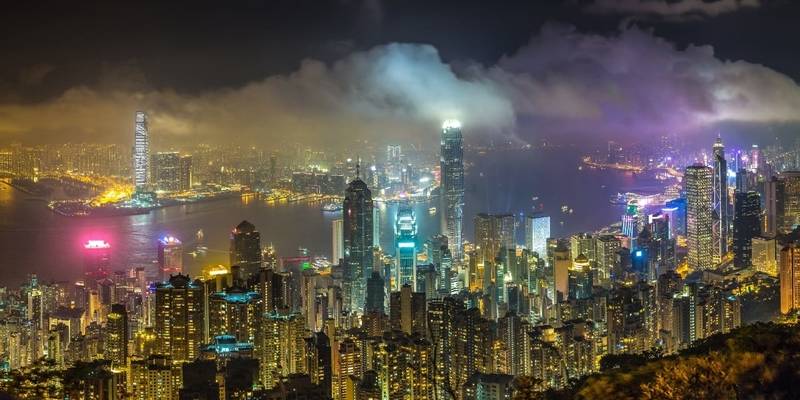 Despite the hustle-bustle and cramped-up city life, Hong Kong finds its peace among its natural landscapes and a mesmerising skyline. The adjacent skyscrapers have outlined the city in such a way, that after a hectic day, all one wants is to breathe some fresh air. What better way to take a break than by planning a meal with your friends and family in one of the several rooftop restaurants that the city boasts of. Whether watching the sunset or enjoying the cool breeze that gushes through, satiating your taste buds with a view is the secret recipe of attaining that happy high! If you are worried that these places may be crowded as everyone would want to make a reservation, fret not! Here are some of the hidden gems that can be visited to make the most of fine-dining, ambience and exclusivity.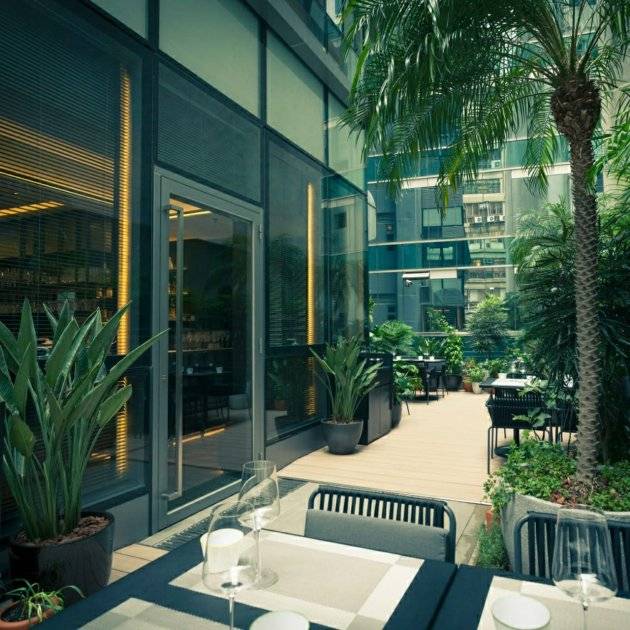 Arcane
A solo venture of award-winning chef Shane Osborn, Arcane is wedged between two buildings in the densely populated area of Central. It serves modern European cuisine along with season's specials that vary between Japanese, French and English cuisines. Enjoy your meal alongside the English tropical garden that promises to be a private affair, as the name of the restaurant suggests. (Photo: Arcane)
For more information: +852 2728 0178 Address: 3rd Floor, 18 On Lan Street, Central.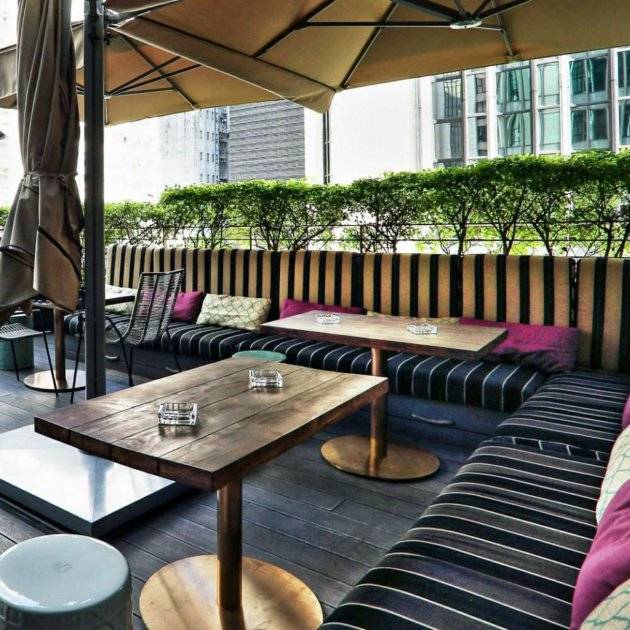 The Envoy
Located at Pottinger Street in Central, this restaurant has a British colonial theme and a view that would leave you spellbound. It boasts of a diverse menu that uses tea and spices as their main elements. The eatery promises to transport you to the bygone era as the unique selection of food and beverages highlight Britain's influence on Asia's culinary experiences. (Photo: The Envoy)
For more information: +852 2169 3311 Address: 3/F, The Pottinger Hong Kong, 74 Queen's Road Central, Central.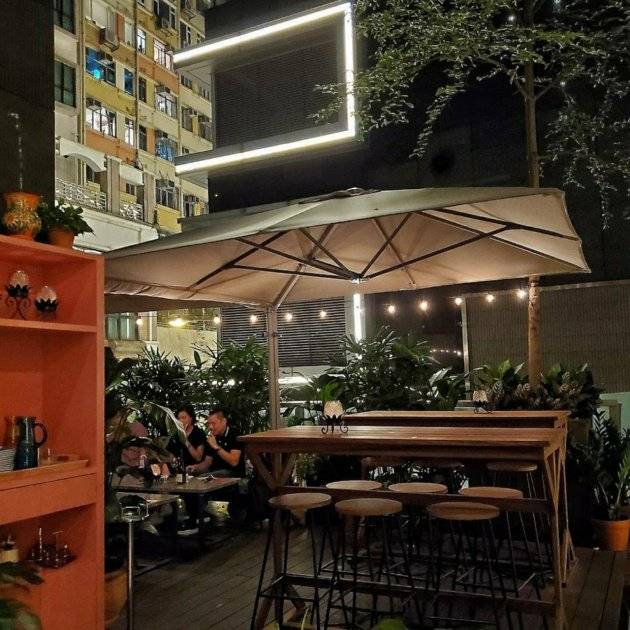 Ruam
One of Hong Kong's newest additions to the list of rooftop eateries, Ruam (pronounced roo-uhm) is a Thai restaurant. Ruam means 'gather' in Thai. Owing to its welcoming environment and warm hospitality, the name does justice to the eatery. An expansive terrace, indoor dining area and a loaded bar, are the options offered to the guests. (Photo: Kane Lee/OpenRice)
For more information: +852 3160 8535 Address: Shop 9, 1/F, J Senses, 60 Johnston Road, Wan Chai.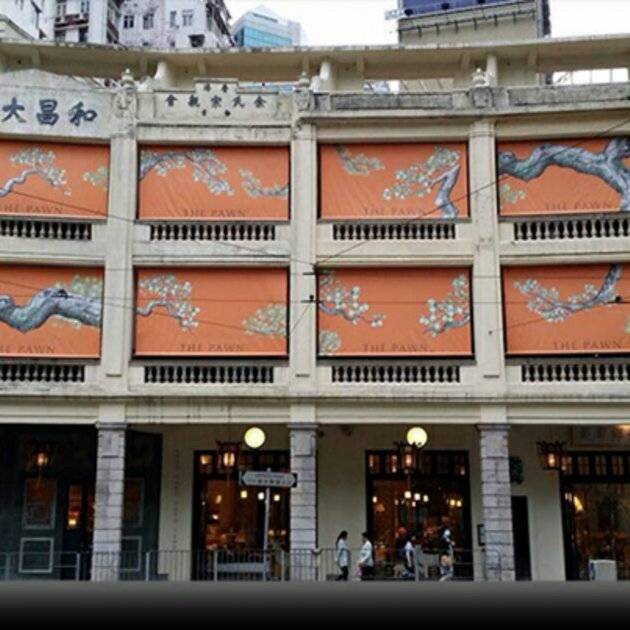 The Pawn
This multi-level restaurant used to be an iconic pawn shop in 1888. The concept of al fresco dining exists across the two floors – Botanicals Bar (1/F) and Kitchen, (2/F) as delicacies from British cuisine are prepared using rustic and traditional methods. The chefs grow their own organic produce and the venue provides an option to host open air events. (Photo: The Pawn)
For more information: +852 2866 3444 Address: 62 Johnston Road, Wan Chai.
Article by: Raghbir Singh