Eight must-watch movies from around the world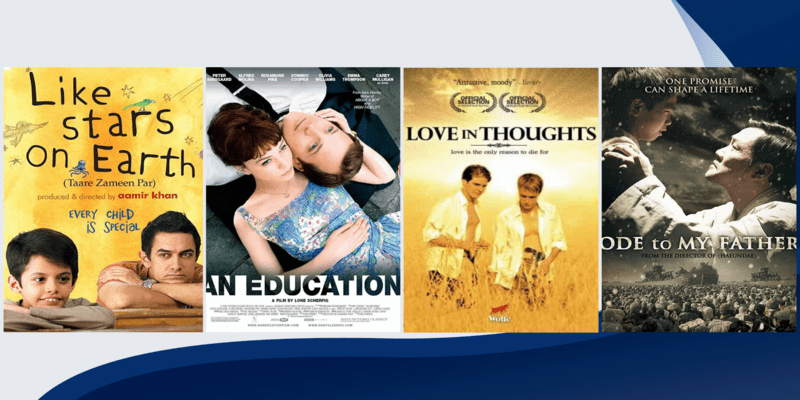 Remember the first movie you watched and the chain of thoughts that followed? For me, it was an animated Phineas and Ferb. Little do we realise that watching movies becomes a way of escaping reality. We disconnect from the real world and start connecting with the characters and the story. Whether it shares a beautiful message or changes our perspective, the art form stirs emotions that one wouldn't express otherwise. Moreover, the advent of global cinema has exposed us to different genres and a vast library of content. Thanks to the subtitles, not knowing the language isn't an issue either. Celebrating such diversity, here's a list of eight movies from around the globe that had a lasting effect on me.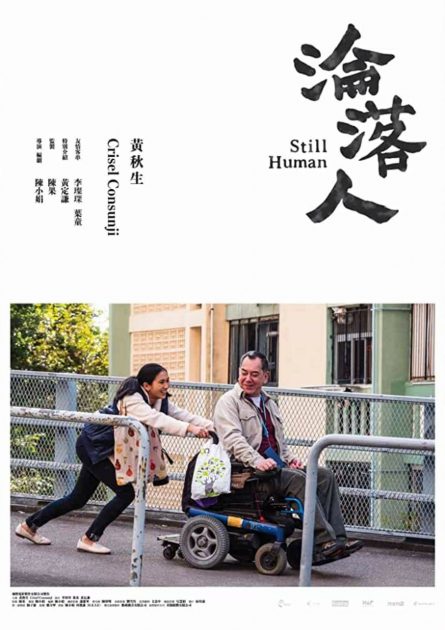 Still Human (Hong Kong, 2018)
A perfect dramedy, this movie revolves around the life of a disabled employer and a newly hired domestic helper. In her debut film, actress Crisel Consunji beautifully portrays the role of the helper, Evelyn. The movie is a perfect blend of compassion and dreams.
An Education (The United Kingdom, 2009)
The movie features a talented 16-year-old school girl Jenny Mellor, who dreams of attending Oxford University. However, her strict father tries to control her life. The plot depicts how one can achieve whatever they want, at any point in life.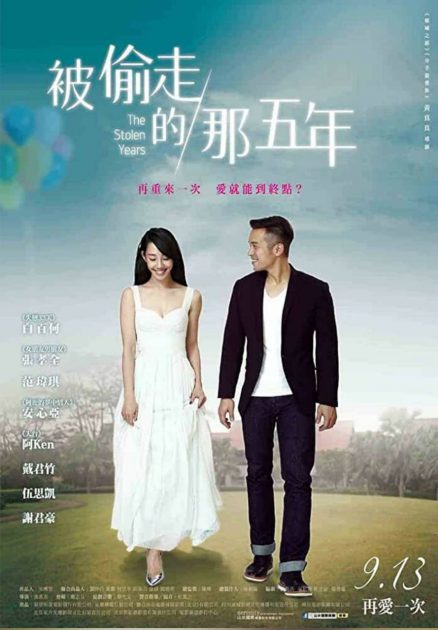 The Stolen Years (Taiwan, 2013)
It is about a married couple Xie Yu and He-Mann. On their honeymoon, they are met with a fatal accident because of which He-Mann loses her memory. Five years later, He-Mann tries to find the missing pieces and revive her relationship with her husband.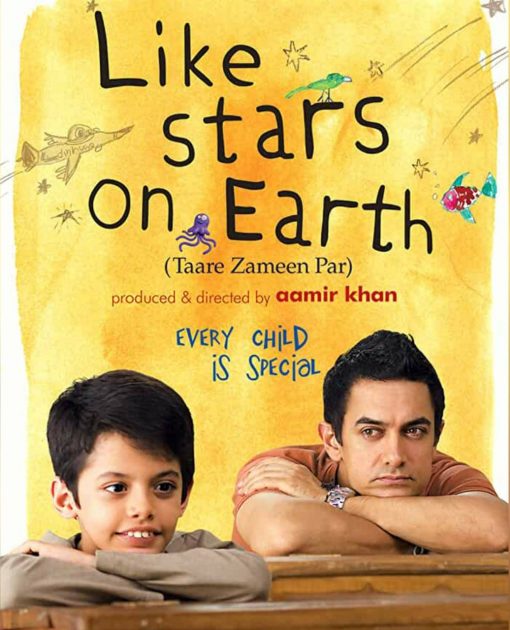 Taare Zameen Par (India, 2007)
The movie revolves around eight-year-old Ishaan Awasthi who is dyslexic. He finds it difficult to do ordinary tasks and as a result, he is shunned by his family. How a mentor changes his life, forms a gripping narrative.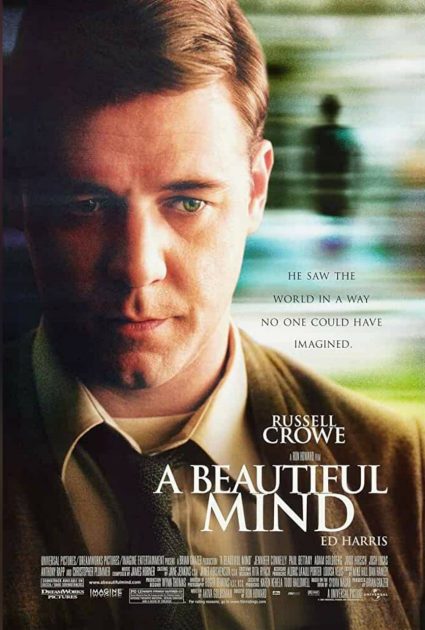 A Beautiful Mind (The United States of America, 2001)
It is a biographical drama based on the life of American mathematician John Forbes Nash. It depicts his early-life struggles, his bouts of paranoid schizophrenia and how he became a legend. Actor Russell Crowe plays the lead in the film that has won several awards.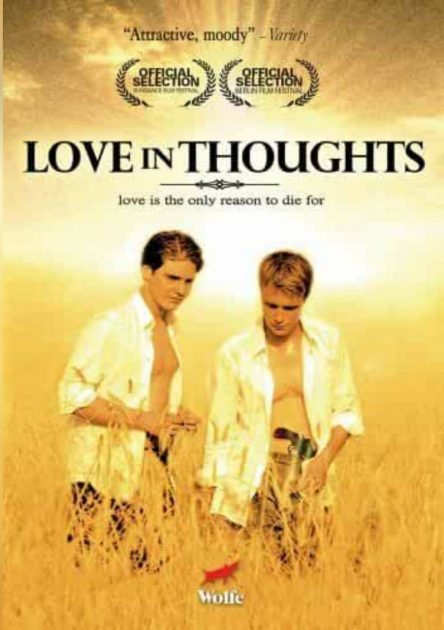 Love in Thoughts (Germany, 2004)
Set in Berlin of 1920s, the film is based on a true story and deals with complicated relationships. A shy virgin poet befriends a homosexual man and develops feelings for his sister. If you like watching dramas, this movie is for you.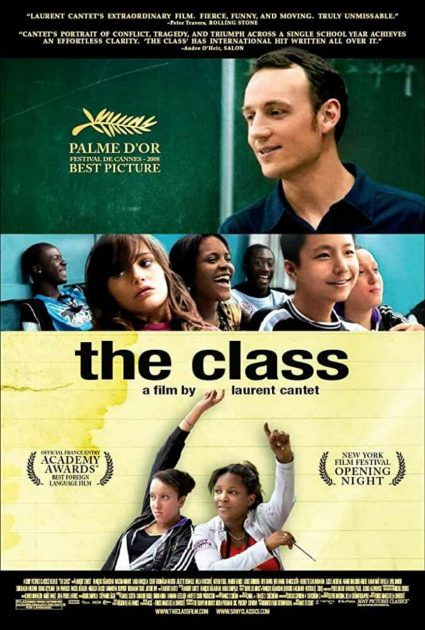 The Class (France, 2008)
Based on the novel of the same name written by Francois Begaudeau, the film depicts a teacher's relationship with his students. While imparting knowledge to young students, the teacher ends up learning a few things about them. The critically acclaimed film boasts of several accolades.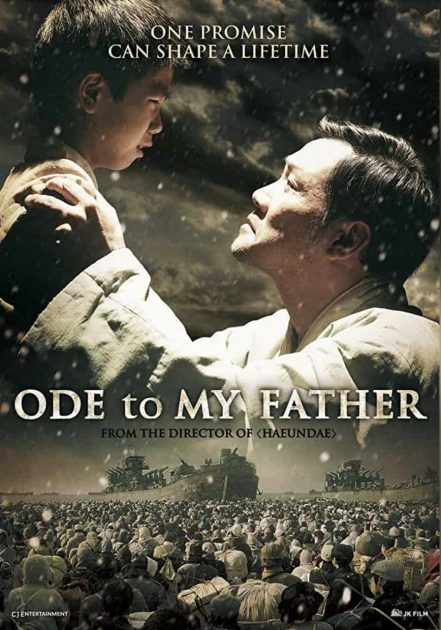 Ode To My Father (South Korea, 2014)
This family drama gives an account of major events in Korean history through the life of an ordinary man. From Hungnam Evacuation to West Germany and then to the Vietnam war, Yoon Deok-soo's quest to unite with his family isn't complete until the very end.
Article by: Shivi Tiwari