Retinol: a potent ingredient or fountain of youth?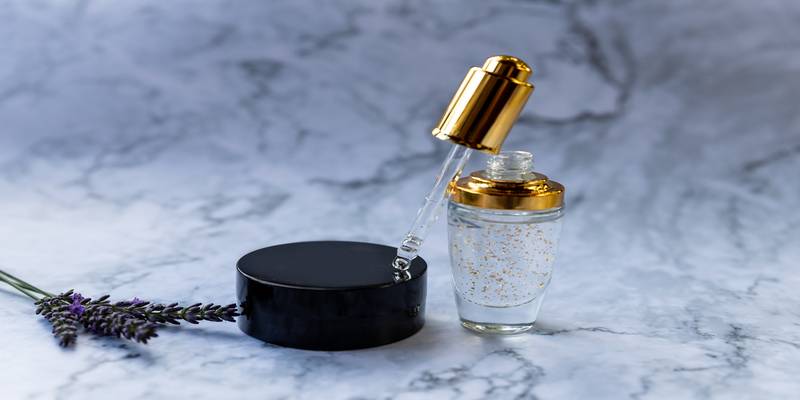 Perhaps the most underrated yet integral practice to follow in styling, that both men and women have to adhere to, is the skincare regimen. Want to achieve the flawless skincare goals that you have always dreamed of? This article will help you uncover everything that you need to know about retinol — a skincare ingredient that has revolutionised the industry. We hear about retinol every time a conversation about skincare, ageing, and wrinkles comes up. Yes, the hype around it is quite intriguing. But how much do we really know about retinol? Do we know what it does and how it works on our skin? Let me take a guess, just like me, most of us are clueless about what retinol really does, right? Without further ado, let us get introduced to it.
What is retinol and how is it useful?
Wrinkles and ageing are a thing of the past with the introduction of retinol. It is no secret that as we age, we need products that help in reducing blemishes. Retinol is one of the most effective ingredients and is used in many products nowadays. Here are some of the key features of this ingredient.
A powerhouse
It is a type of retinoid which is made up of Vitamin A; basically, it is a synthetic derivative of Vitamin A. When you hear Vitamin A, what is the first thing that comes to your mind? Think of carrots, greens, broccoli, eggs, and fish. Talking about Vitamin A, we all know how it is good for our vision, immune system, and organ functioning. It contributes as an agent for glowing skin and prevents breakouts while supporting the skin's immune system. It maintains a healthy dermis and epidermis. Vitamin A is essential for normal skin cell development and is the only ingredient known to reverse the signs of photo-ageing. What is its best feature? It helps you fight fine lines and wrinkles. Retinol is used in products when your goal is to prevent ageing and correct existing damage. Dermatologists agree that daily retinol application is the answer to such problems. It is considered the gold standard for anti-ageing as it reduces the existing fine lines and wrinkles and prevents new ones from occurring.
Gives your skin the glow it deserves
It boosts the amount of collagen your body produces and plumps the skin, thus making your skin glow like never before. With regular use, consumers shared that they started noticing a fresh and healthy layer of skin.
Makes blemishes disappear
It works on the layers of the skin to eventually fade out the hyperpigmentation, spots, and uneven skin tones.
After uncovering what retinol does and how it can be useful, let's delver deeper into how it fits in your skincare routine:
Prevention is better than cure and that's why it is highly recommended that retinol should be added to your skincare routine early on in your mid-20s. It is equally important to finding the right form of product that can be used used in your routine.
When it comes to application, always start with a micro-dosage to gradually develop the skin's tolerance towards the product. This means that you should first start by applying only a drop of the product on your skin and if that goes well, you can slowly increase the dosage.
Apply the serum only after you have cleansed and toned your skin. Gently massage the product on your skin. Since the product may make your skin dry, it is best to apply the product at night and follow it up by applying SPF sunscreen during the day and moisturiser at night, especially when you first start the routine.
Be patient and let your skin fall in love with it. Retinol takes around 12 weeks of consistent usage to show results.
So, what are you waiting for? Don't let your skin get frumpy and hop on the 'Retinol Ride' today!