Quarantine and Chill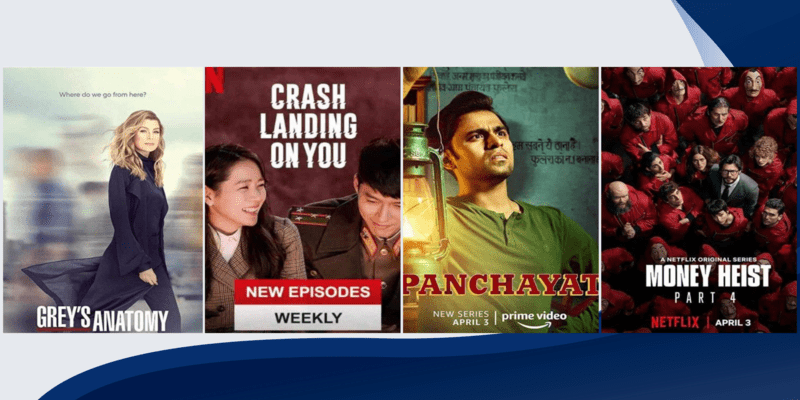 In the previous edition, we recommended a list of movies to look out for in the first quarter of the year. Little did we know, what was to come in the next few months as the pandemic led to a total lockdown in most parts of the world. After working from home and completing household chores, where does one go next? Thanks to over-the-top media services, our laptops and TV screens have become a medium to escape the daunting modern-day reality. I ended up subscribing to several streaming channels because that is the only alternative one has for shopping, dinners and brunches; basically living out there. If you are following a similar path and looking for recommendations for new web series or the latest seasons, here's a consolidated list of 10 shows that are trending for all the good reasons. With dark mysteries and horror shows, keep something light on your list as mental health is precious right now!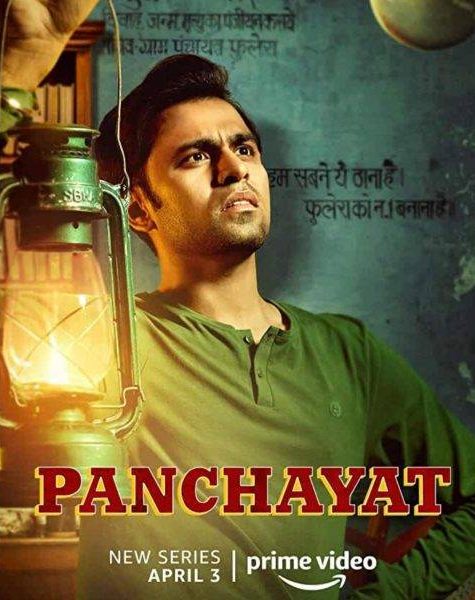 Panchayat
Streaming on Amazon Prime, this production is about the journey of an engineering graduate, who for a lack of good job opportunities joins as secretary of a Panchayat office in a remote village of Uttar Pradesh, India. A great blend of entertainment and social conditions, the series features actors such as Neena Gupta, Raghubir Yadav, and Jitendra Kumar.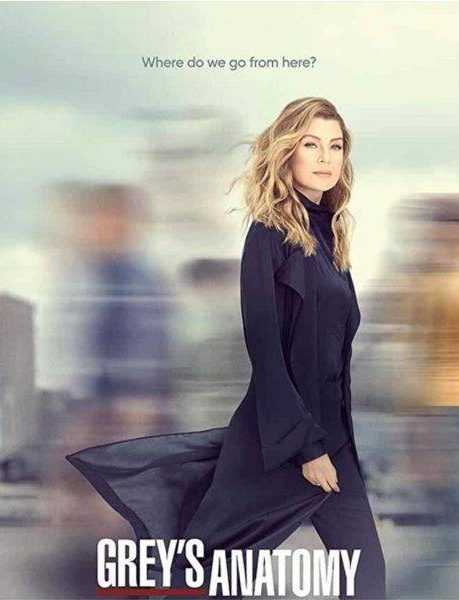 Grey's Anatomy
Not knowing about Grey's Anatomy is like not owning a phone in today's time. For those who haven't watched it before and want to know about Dr. Meredith Grey's journey from being an intern to one of the best resident doctors, there isn't a better time to binge-watch the series that started in 2005. The new season (16) can be streamed on Disney+ Hotstar.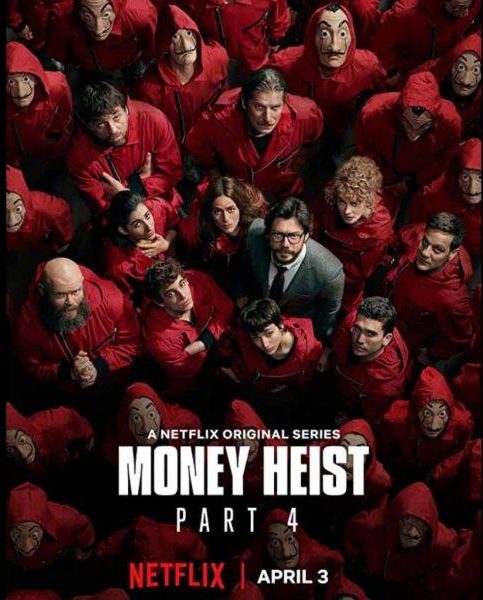 Money Heist
One of the most-watched Spanish dramas around the world, Money Heist is back with part 4. If you haven't heard about the series, you must have heard the phrase, "Bella Ciao" which resurfaced due to these how's popularity. The Professor and his team of robbers are back and so is the chase with more twists and turns. Tune in to Netflix to unravel the plot.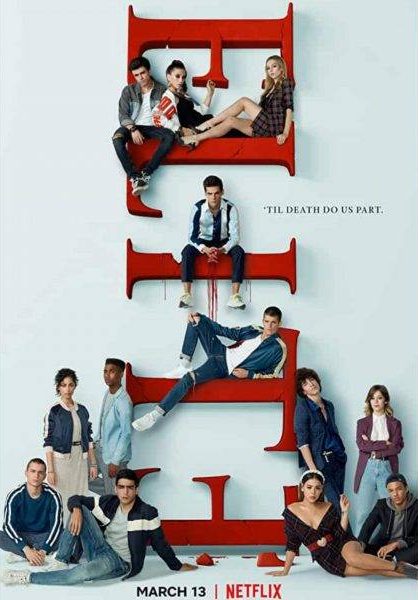 Elite 
This is no American Gossip Girl where working-class kids join a private Upper East Side school and make their way through it. Elite, takes a dark turn. In this Spanish suspense drama, the clash between both the classes leads to murder. The show gained massive success when it was first launched in 2018 and with the new season, Netflix has everyone's attention.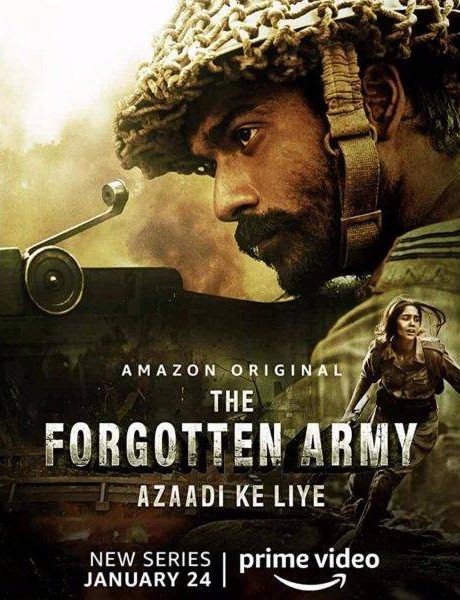 The Forgotten Army — Azaadi Ke Liye  
Who doesn't know about the ferocious Indian National Army (INA) which was led by Netaji Subhas Chandra Bose during India's independence? Based on true events during the independence struggle, the show was in the making for about 20 years. Directed by filmmaker Kabir Khan, the series was aired in January on Amazon Prime.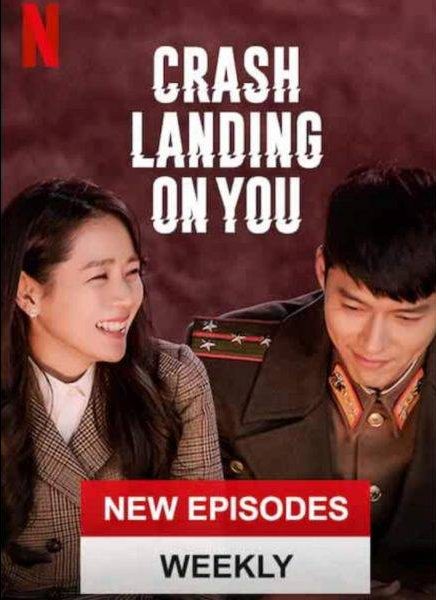 Crash Landing On You
There is an exhaustive list of numerous Korean shows out there but Crash Landing On You tops the chart. It's an exhilarating drama where a South Korean woman accidentally crash-lands in North Korea. Complicated due to the two countries' relationship, this rom-com can be streamed on Netflix.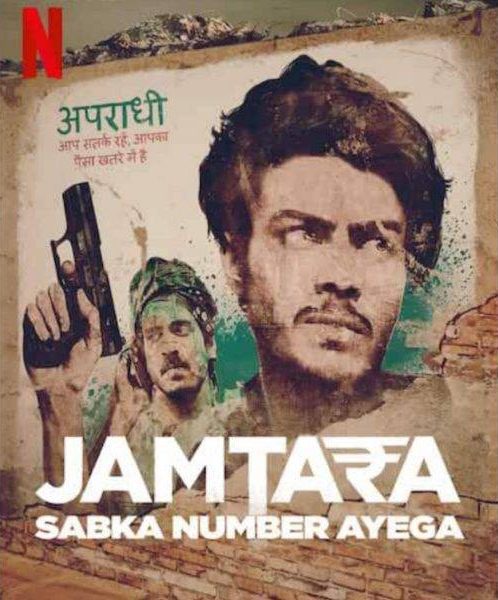 Jamtara
This show, which can be streamed on Netflix, has received praise from critics as well as the masses. This Indian crime drama series, based on true events, revolves around phishing operations in the Jamtara district of Jharkhand. From how vital data gets leaked to how simple it is to get scammed over a call, the show covers it all.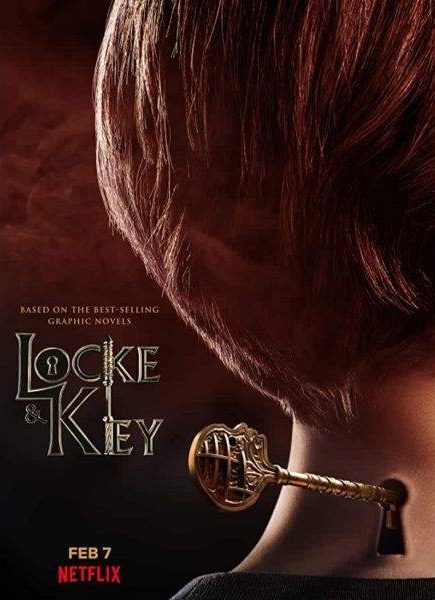 Locke & Key
Based on the comic book series of the same name by Joe Hill and Gabriel Rodriguez, this supernatural horror/fantasy on Netflix features three siblings who move into their family home (Keyhouse) after their father's murder. The siblings soon discover that the house treasures magical keys that can unlock doors. However, they are not the only ones.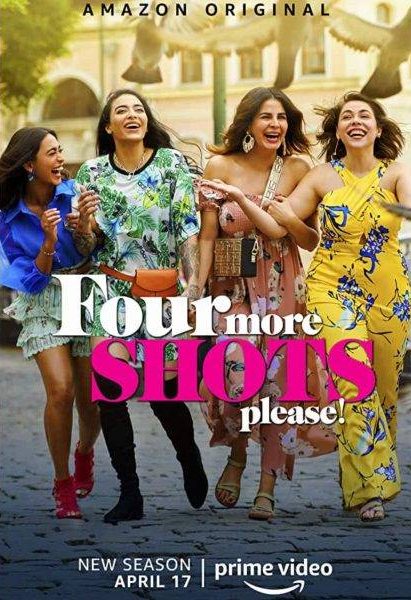 Four More Shots Please
To all the women out there, the second season of one of the few female centric Indian shows is out! This much loved Indian, "Sex And The City" rendition just got better, brighter and more enjoyable. Streaming on Amazon Prime, the series revolves around four friends who fight their own battles against society while trying to uphold their values.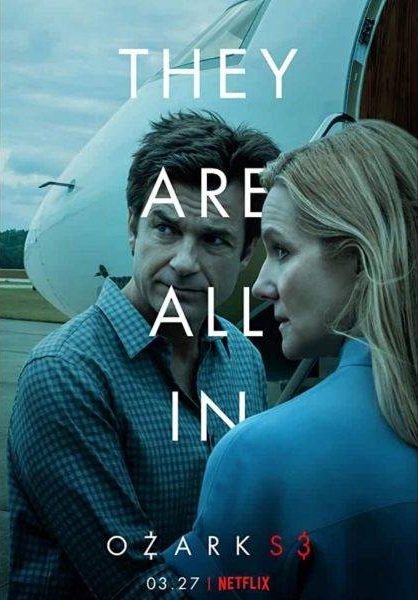 Ozark
This award-winning American crime drama series dropped its third season on Netflix in March. Ozark is about a married couple who are forced to leave Chicago and relocate to the Ozarks due to a failed money laundering scheme. It is a must-watch because it connects with the dark reality of our present.