"I loved her, and sometimes she loved me"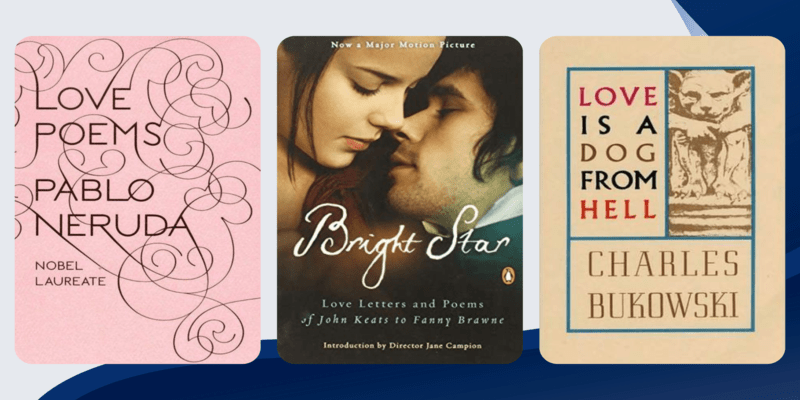 Poetry is known to have been an indispensable part of literature since the advent of humankind. Even before novels or any other form of literature began its existence, poetry was present. Verse, no doubt, is more difficult to spin into a narrative than plain-lined prose. The oldest epics have been written in verse and have also conveyed humankind's most natural emotion, love. When one feels distorted and helpless due to failures in love, love poetry comes to the rescue. Not just pain but the utter celebration of newfound love can also be found in poetry.
Over the years, human beings have experienced wars and uncountable disagreements but what remains the same and causes the eventual truce, is the feeling of love. Poetry effortlessly handles this feeling. Verse, along with its integral complexity, covers the complexities involved with love. Poets have time and again relied on verse to convey their plight towards their loved ones. Be it Pablo Neruda's extensive modern love poems or the classic separation of Troilus and Criseyde, poets have invariably relied on stanzas for their expression of love. Here are some poems that still appeal to the modern heart and despite being written ages ago, find space on the shelves of today's readers.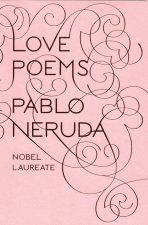 Love: Poems by Pablo Neruda (1952)
The mention of love poetry is incomplete without singing about its master, Neruda. The man who gave the world infamous lines about heartbreak puts his best in his anthology celebrating his love interests. While Neruda is known to have multiple love interests and his poetry is seldom fixated on a single muse, what is brought out is an unmatched marvel of words. Charged with sensuality and passion, the Nobel Prize winner's poetry collection takes the reader to a world of images and is worthy of numerous sighs. "Love: Poems" is a fiery reimagining of the world with one's lover and transcends the boundaries of the real world into a universe full of affection.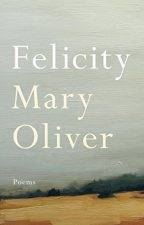 Felicity by Mary Oliver (2015)
Mary Oliver is a well-known name in today's world of poetry and is quite capable of providing the world with critical insight into the complex lives of human beings. In her most recent collection of poems, Oliver immerses the reader in her work. She explores the emotion of love in different directions and talks about how one can overcome the huge rock of heartbreak. The most delicate chronicler of the physical landscape, Oliver has described her work as loving the world. With Felicity, she examines what it means to love another person. She opens the eyes of the reader to the territory within their hearts; to the wild, and to the quiet. In these poems, she describes the strangeness and wonder of human connection.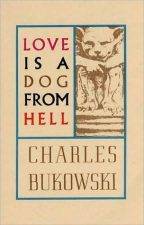 Love is a Dog from Hell by Charles Bukowski (1977)
A classic in the canon, "Love is a Dog from Hell", quite true to its title, is shocking. It leaves one wondering whether this emotion is worth holding onto as it leads to nothing but distress. By the end, Bukowski uplifts the reader by calling heartbreak an 'everyday phenomenon' and makes it normal. Nevertheless, Bukowski's collection of love poems is a mirror of each soul that has tried to fall in love. The poet lays love naked in front of his readers — with all its aspects. Bukowski does not decorate love with flowers but instead accepts it with all its imperfections, hence, making it all the more modern. He sides with love being imperfect and hurtful and makes it a point that his readers get to register these hurdles of love as they decide to undertake this journey in their lives. He also represents love in its most powerful form and depicts it as an unforgivable entity, not meant for the weak-hearted.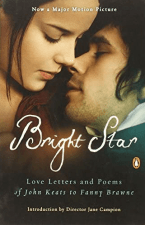 Bright Star: Love Letters and Poems of John Keats (2009)
Keats is a well-known name when it comes to literature. His work is not unknown to any avid reader who loves nature. But few know about Fanny Brawne, Keats' love affair. When Keats was 25, he started with some of his masterpieces and attained quick fame with the complexity as well as the relatability of his words. He rapidly became a famous name as opposed to his fellow poets who had been working towards the same amount of fame for decades. He left a plethora of poems and letters to Fanny, who wore the ring that he had given her till the time of his death. Bright Star gives space to their love and talks about their tragic love story while they vowed to stay with each other till death drew them apart.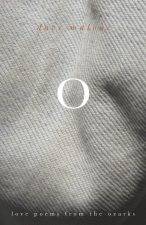 O: Love Poems from the Ozarks by Dave Malone (2015) 
When talking about love, one cannot leave behind its brave aspects — to take a leap and live with your beloved, no matter what comes through. Rooted in the Ozark, these poems are filled with passion and make you picture the colour red as soon as you start reading them. This collection talks not only about the conventional ideas of romantic love but also the unsaid ones of friendship and hope. Malone takes a plunge to impress the readers by filling the collection with stark imagery. Critics praise the work by saying, "The poems of Dave Malone are constructions of beauty, turning the images of the everyday into something wonderful shared between two people".
When one goes through such elaborate expressions of love through poems, whether it be about heartbreak or newly found love, one is bound to feel elated. There are numerous other love poetry collections that continue to light the flame of hope towards the feeling of love inside millions of hearts. The magic of words coupled with the magic of love makes the read worthwhile. Have you decided on your favourite love poetry collection yet?