Horoscope for April 2022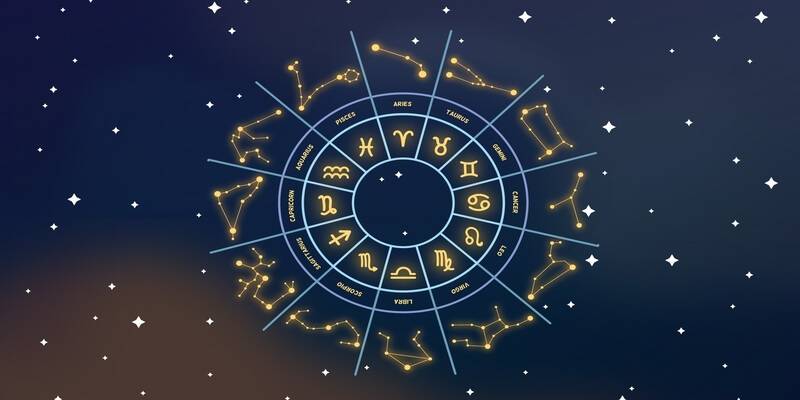 Aries
Favourable financial outcomes are on the charts. Relationships will prosper despite hurdles. Pay close attention to your diet.
Taurus
Work hard and your consistency will pay off by the end of the month. Someone special might enter your life soon.
Gemini
It is the ideal time to invest money but keep a track of your finances. Business will be profitable this month. 
Cancer
Take care of your mental and physical well-being. There's not much progress on the professional front this month.
Leo
Relationships will prosper and your partner will be content. Harmony and support from family are guaranteed. 
Virgo
Transitions lie ahead on the relationship front. Business partnerships built on trust will render huge profits.
Libra
April marks the onset of a new career path. Be mindful of your words and decisions; they will impact the rest of the year. 
Scorpio
Whatever you decide to do will reap rewards. Creativity is your magic wand, so keep an open mind.
Sagittarius
Lay low and focus on family and personal life. This is the right time to connect with your close ones on deeper levels. 
Capricorn
Married couples will have ups and downs. Give priority to mental health and open up to your friends or family for guidance.
Aquarius
Be determined as challenges ahead will work as stepping stones. Do not overburden yourself with work.
Pisces
Opportunities on the work front may arise this month. Hard work will pay off with monetary gains.