Horoscope for July 2021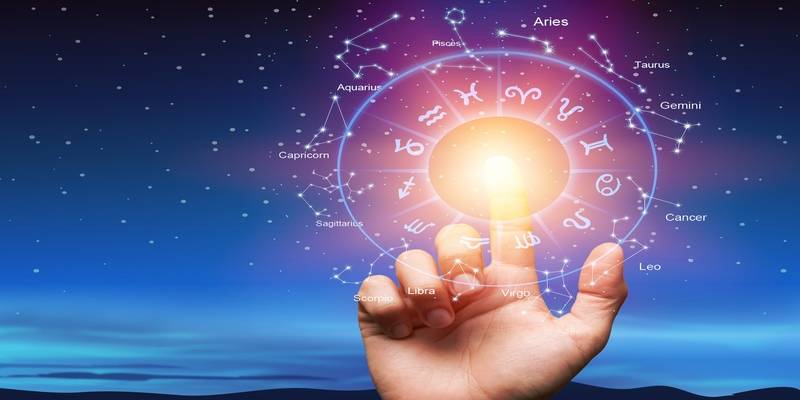 Aries
This month will be full of opportunities. Decision-making skills will be tested. Luck and momentum will be on your side on the professional front. Try and reduce your stress.
Taurus
Crucial decisions will be made on the professional front. You will be rewarded for your hard work this month. The year hasn't been favourable so far but it will gradually improve from July onwards.
Gemini
Marriage life will be blissful this month. Give attention to your health as falling sick can be troublesome. Consider adopting a healthy diet and follow the routine for well-being. Professional front remains the same.
Cancer
July will yield mixed results on the professional front. Health might deteriorate towards the end of the month. Financial gains will help in strengthening your present condition. A new relationship is on the cards.
Leo
Professionally, you'll succeed in your endeavours and promotion is also on the cards. Financial losses may be incurred during the month. Health-related issues may impact your thought process.
Virgo
Make the most of the opportunities that come your way, especially on the professional front. Investments may result in losses. Positive changes during the month will keep you motivated to give your best.
Libra
This month will be profitable on the professional front. However, people doing business in partnerships need to be careful. Married life promises to be blissful and the chances of undertaking a trip are high.
Scorpio
Your expenses will increase this month. On the professional front, you'll have to work hard to meet your goals. Complications may arise in your relationship that's why it is important to focus on married life.
Sagittarius
You'll get favourable results on the professional front. Financial condition is set to improve. Married life may have its ups and downs with arguments stretching further than normal.
Capricorn
Financially the month of July is not so favourable. You will undergo major changes in your love life. You will gain a new sense of motivation and energy if used in the right direction. Health needs to be monitored.
Aquarius
Success in your workplace is on the cards. There's a high chance that this month will be financially rewarding. Trusting wrong people can incur losses and will impact your growth on the personal front.
Pisces
It will be a tough month for you if you are an employee. By focussing on your goals, you can make the most of the opportunities. Love life presents various hurdles but the outcome will be positive.