Five must-have accessories for this fall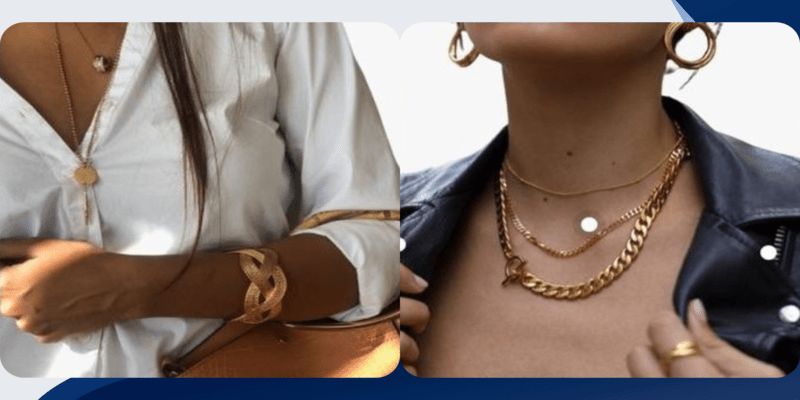 Take a risk with faux snakeskin
When you think of your ideal outfit, what comes to mind? Probably the comfiest, accentuating set off clothes you own? Something that fits you well and boosts your self-esteem to seize the day? Well, an outfit isn't complete until you've glammed it up with a few accessories, don't you agree? Women of style have always known what an influential tool an accessory can be. With one touch, an earring, a carefully selected pair of sunglasses, or even a purse can give an older, familiar outfit a whole new configuration. While it has been a pretty rough year until now, one thing that we still have in control is our freedom of style and dressing. It's up to us to select those trendy apparels that will make us feel unstoppable. So, let's go through the basics together where I'll break down the essential must-have accessories for Fall 2020. Owing to their soft colours, eccentric designs and style quotient, these add ons are desired most by women.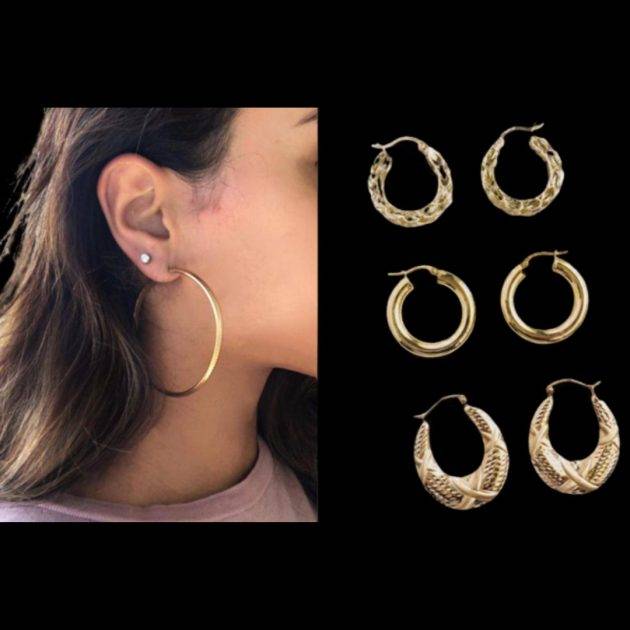 Hoop Earrings
These gold-plated hoop earrings are the perfect combination of chic and formal that completes any outfit. Don't let size fool you! Opt for hoops that are lightweight and can be worn on any ensemble. They naturally pair with a simple gold necklace and a mplain single-coloured blouse. The thick hoop has been trending for all the right reasons after it was re-introduced by fashionistas in the past few years.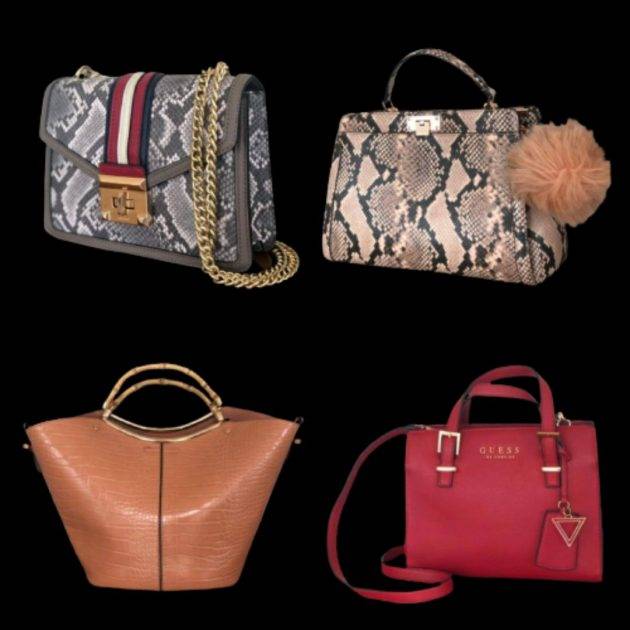 Handbags
Big, chunky, boxed handbags embody that 'boss woman' look. Not to mention, you could probably fit all necessities, such as your wallet, hand sanitizer, makeup, and portable charger, among others. The handbag pulls the whole look together. You can play with colours like the pink snakeskin, or play it safe with your basic nudes. Channel your inner diva and take a risk with your choice of clothes this week. Pro tip: avoid wearing black.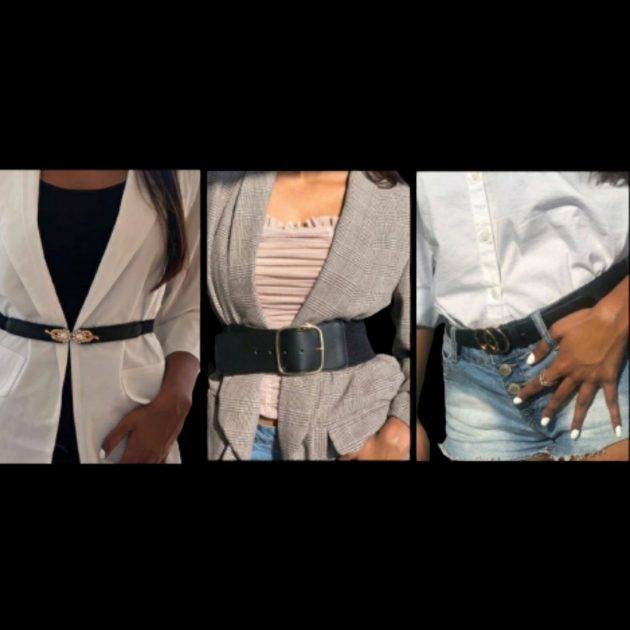 Belts
An extremely underrated accessory; a belt is crucial to your appearance. Whether an outfit may be too loose, unflattering or even plain, don't hesitate to throw on a plain coloured or printed belt to synch in that waist, or tighten the fit of a dress. Belts can be used in formal and casual settings. Use a thicker belt when your outfit is too loose, and a thinner belt when your outfit is fitted.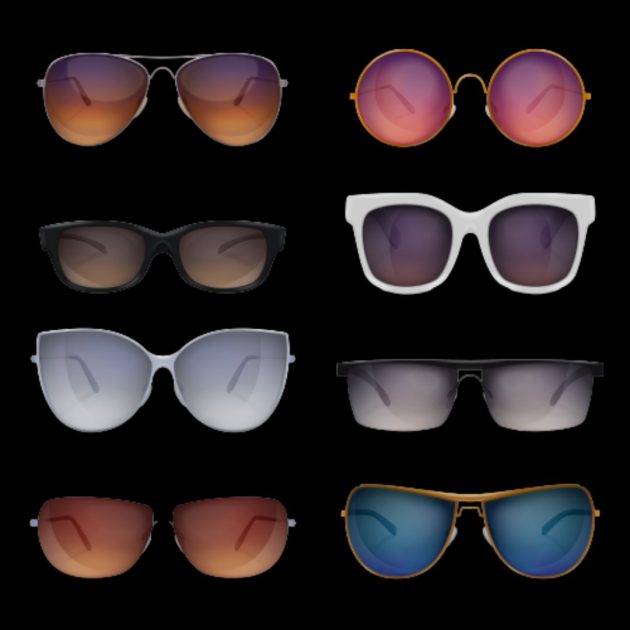 Sunglasses
Probably the only item that requires least effort. Snakeskin has made a comeback in the last few years. Walk out on a limb and rock a pair of snakeskin sunnies with a simple outfit to compliment the look. Even though you may not wear sunglasses, lodge them on your head for the oomph factor. Opt for a cat-eye look if you have a round face, for a rectangle/oblong-type face, use big rounded frames.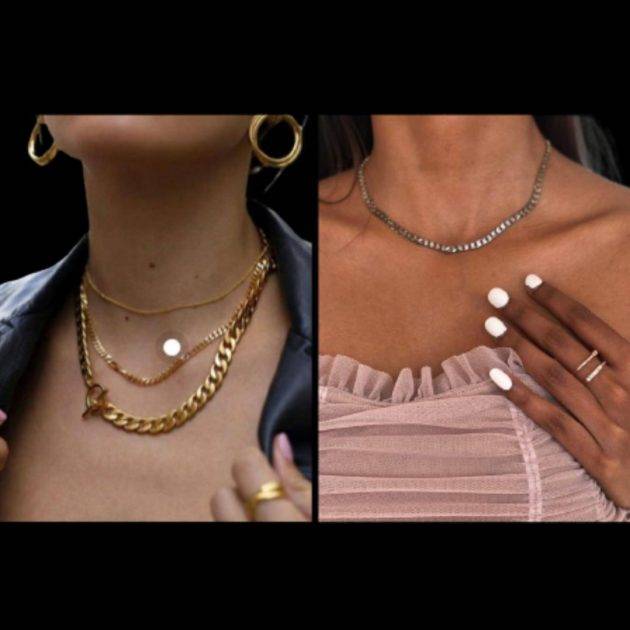 Necklaces and Rings
A little bit of luxury made for everyday wear, necklaces and rings are essential. You can wear one ring per finger or double them up as I did. It's best to sport a maximum of three rings per hand as we don't want to seek attention only to our hands. Style the rings with a similar width chain and matching pendant. A simple gold chain goes a long way. The simpler, the more modern. Ladies, unleash your creativity!
Article by: Sherina Kima