Classic white kurta and its versatility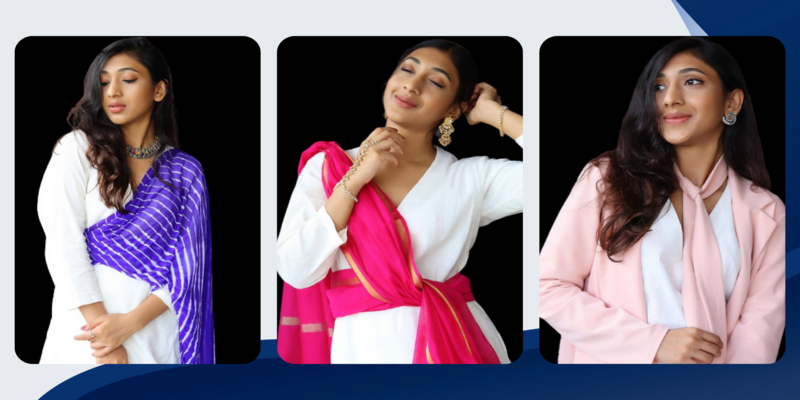 In the previous edition, I emphasised using products that promote sustainable fashion. As an extension to that, this feature revolves around an outfit that can be used multiple times. During the pandemic, I reorganised my wardrobe and realised how little I actually need and how much I actually own. As an effort to contribute towards conscious buying, I have been shopping less than what I used to and most of my purchases now are products that can be re-used. When we talk about Indian wear, one piece of clothing that stands out for its versatility and can be found in almost everyone's closet is a classic white kurta. Since white is neutral, it is easy to style and add different elements. Using that one kurta, I created 10 different looks that can be exhibited casually as well as professionally.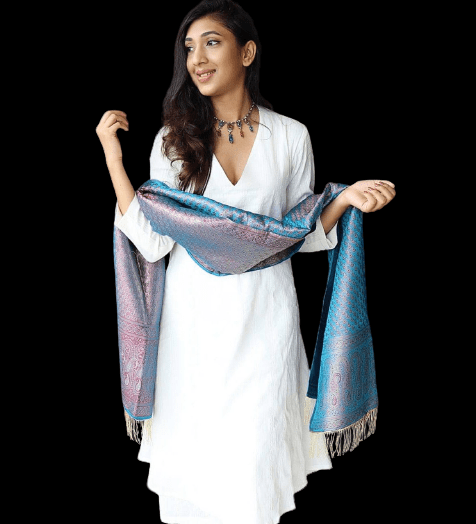 Western fashion has a classic white shirt while Indian fashion boasts of a classic white kurta which can be styled in many ways to make you look absolutely stunning. The first look is simple yet chic. I sported the kurta and culottes with an antique necklace from my mother's collection along with a silk dupatta. This look is the easiest as the outfits are a must-have in everyone's wardrobes.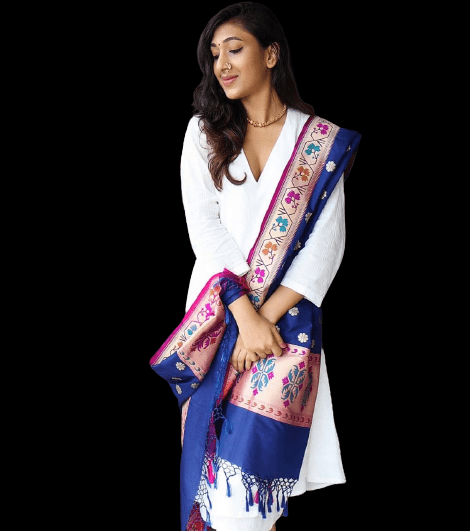 Being a Maharashtrian, I wanted to curate a style using a nath (Maharashtrian nose pin) as an accessory. So, I went with a beautiful paithani silk dupatta, a thushi (Maharashtrian necklace), nath and a bindi to complete the look. This look is closer to my roots but if you are a non-Maharashtrian, you can still recreate it by using your traditional elements.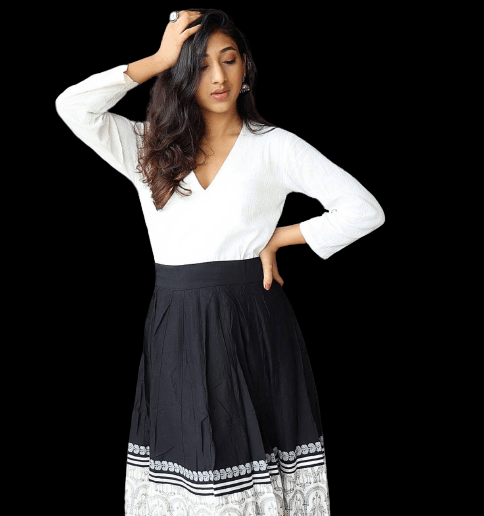 Next up, I wore a long-flared skirt over the kurta to give it an Indo-western look. When you wear something minimal, adding one statement element to your look proves to be a game-changer. Here, I wore a pair of antique silver earrings and a silver ring.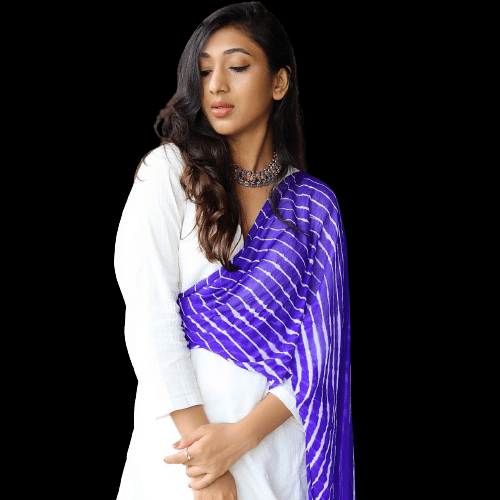 Styling with dupattas is one thing that can never go wrong with a kurta. Draping it differently adds an element of novelty. I experimented with a drape that went through the waist to the shoulder, to give it a look of a saree. For draping, it is best to use a soft-textured dupatta which gives a flowy effect. You can also opt for a silk one if you want to experiment with pleats. In this look, I have used a lehriya (tie and dye) chiffon dupatta and added a statement silver necklace.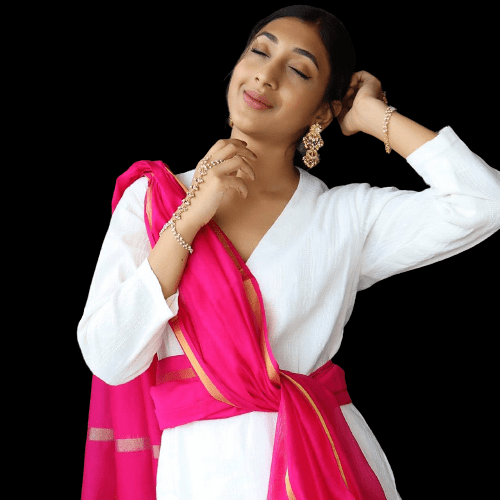 I wanted to recreate my Kathak getup where I simply tie my dupatta crossbody. Here, I draped it in a different way and used accessories such as hathphool and kundan earrings to complete the look. One of my favourites, this look is elegant, graceful and can easily be pulled off at a sangeet or small traditional events.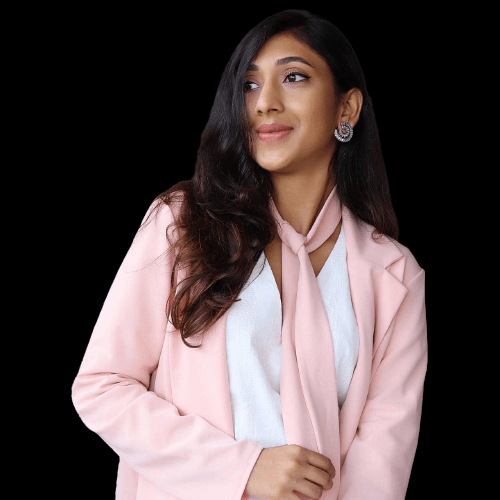 An amalgamation of Indian and Western culture is the next cool thing. A classic white kurta can achieve a number of looks with western outfits. Here, I paired the kurta with a wrap-up suit blazer and used its belt as a simple knotted tie on the neck. To complement the look, I wore antique studs. This simple yet professional look can be used for office or business meetings.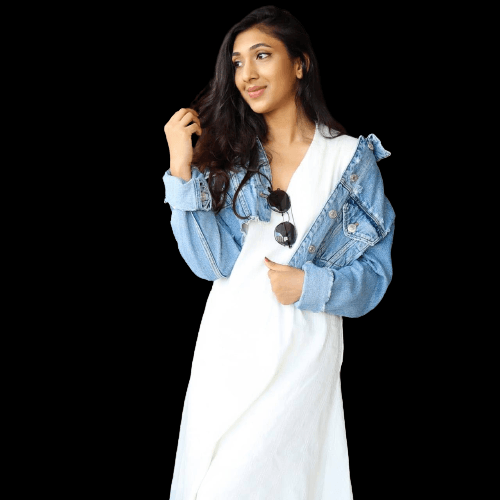 For the next look, I fused two classics. One being a kurta and the other being a denim jacket. I have not accessorised the look as they complement each other quite well. You can wear this look for a casual day out.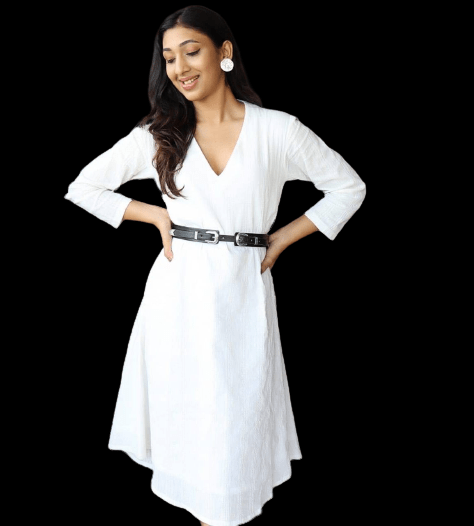 Wearing a kurta alone makes it look like a dress. Here, I clinched the waist with a leather belt and paired it with big round statement silver earrings. This can again be a go-to look when you feel all your dresses have been overused and you want something different.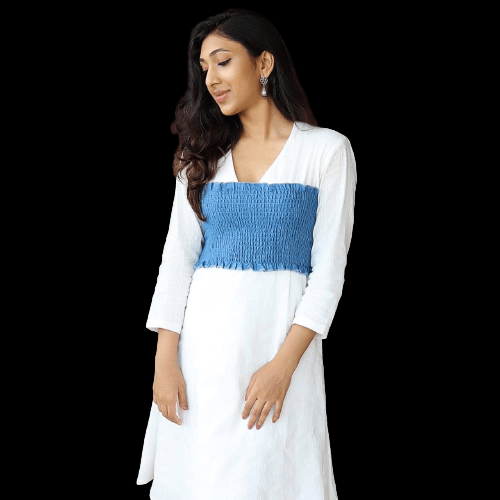 Almost everyone has a tube top in their wardrobe. Just put it on your kurta and you have another look ready. This look is again minimal yet appealing. To accessorise, I wore an antique pair of silver earrings.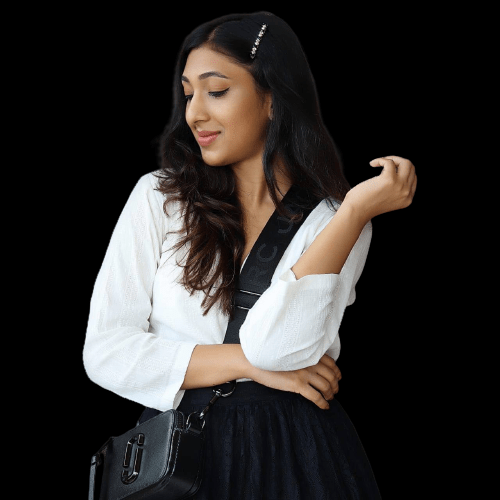 Lastly, I wore an old lace skirt over the kurta and paired it with a crossbody bag and a hairpin. I pinned one side of the kurta to the skirt to achieve an uneven look. This look takes me back to my school days.
Photographs by: Kanchan Kshirsagar