Horoscope for 2022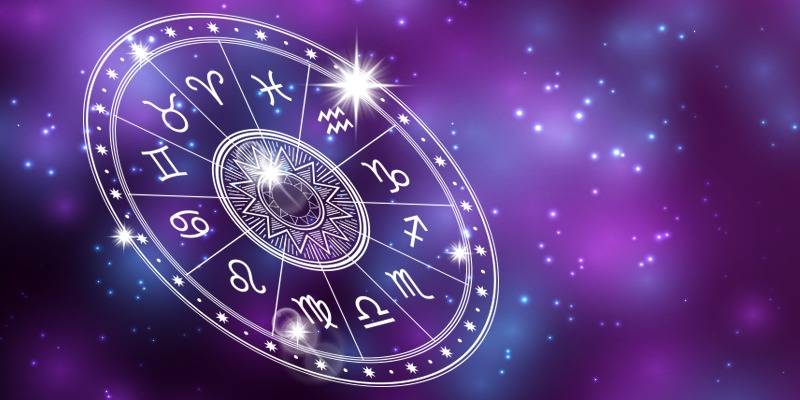 As we welcome a new year, here's what you should expect as per your sun sign.
Aries
This year, you will face a lot of ups and downs in your careers, finances, and relationships. However, couples will experience a year of trust and understanding. On the professional front, hard work will reap great rewards. 
Taurus
Relationships will be tested, but things will work out eventually. Career-wise, there is a massive potential for hard workers. Students might feel frustrated and not get the desired results. Overall, it will be a fruitful year.
Cancer
It is going to be a rewarding year for you as you will reach a major professional milestone. However, don't get too distracted or comfortable; channel positive energy. Business and marital life will bring a lot of stability. 
Leo
The first half of the year will be testing, but you will come out on top with newfound respect and reputation. Personal and professional life will be well-balanced and rewarding. However, take special care of your health this year. 
Virgo
It will be a crucial year as you will have to take on new initiatives. You might struggle on the professional front, but with a little patience, a lot of opportunities will open up. Lots of highs and lows will define your year. 
Libra
The first half of the year might be tough for some, so don't let emotions define your actions and deal with situations peacefully. Those abroad might feel homesick. Things on the professional front look good. Romance is on your side. 
Scorpio
New opportunities will open, and you will see an increase in wealth. Your decision-making skills will get you out of tough situations. You might see ups and down on the romantic front, but that will only make your relationship stronger. 
Sagittarius 
Several investments will pay off, and you will find a year of luxury and comfort. Good health will be yours. Your confidence and courage will increase with every new risk you take this year. Take special care of romantic relationships. 
Capricorn
You might have a tough time handling romantic relationships, but the latter half of the year will be better. Ups and downs on the professional front will keep you hungry and motivated, ultimately leading to big rewards. 
Aquarius 
Obstacles and challenges will prove to be stepping stones to success as your leadership qualities will shine through. Recommended to take special care of your health. Romantic relationships will blossom, but long-lasting issues might crop up. 
Pisces
New opportunities will come your way, so make sure you keep an eye on them. Personal growth is in your favour. The first quarter might be tough on your health so take special care. Your love life will improve this year.