What's the insurance for ethnic minorities?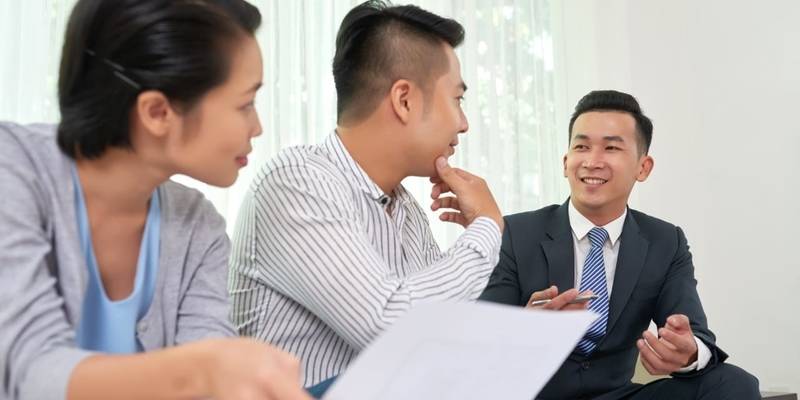 If we look at the demographic of expats and ethnic minorities living in Hong Kong, both form a huge market as far as insurance companies are concerned. One of the major reasons that makes it a potential market is that direct agents from big firms are currently not catering to this segment and if they are, they are not doing it correctly. While there are several brokerage firms that specifically cater to the expats, over 95% of the agents who are in direct contact, can only communicate in Chinese. As a result, there's a huge communication barrier.
Slowly but gradually, one can see a shift in the trend as growing teams in big brands such as AXA, AIA, FT Life and Manulife are now trying to win this space in order to establish their superiority over others. In the 90s, there were agents from ethnic minority backgrounds who joined the industry but were not able to cause a major impact. They mostly focussed on sales and were not able to relay the importance of insurance or investing. Even today, expats seem to show more maturity when the matters of investment are brought to the fore. Whereas, those from ethnic minority backgrounds need to be trained extensively. Trust is an important factor. To establish credibility, there has to be a strong base and clear communication, whether in terms of self-image/branding as an agent or targeting niche markets/sectors.
At present, there's a lot of uncertainty that prevails. First, heated tensions between the United States of America and China and now the COVID-19 outbreak. Due to these circumstances, some people from ethnic minority groups are either planning to relocate or return to their homes as soon as the situation gets better. Globally, many industries have been battered and several reputed brands have gone bankrupt. It may be soon to say, but it might be the death of industrial age and an era heavily reliant on e-commerce might emerge as the dominant force in the coming two or three years. Insurance, however, will always be a necessity. If Hong Kong is able to stabilise its situation in the coming two-three years, then this untapped market will again present opportunities to ethnic minorities. Whether they encash or still struggle to make their presence felt, only time will tell.
Article by: Hector Telmo