What does your horoscope say for October 2020?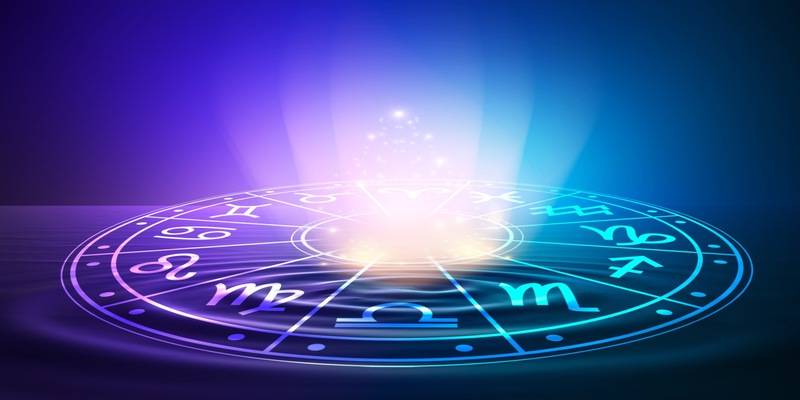 Aries
You need to be careful on the professional front. As far as family is concerned, you may get some good news. There might be misunderstandings with your partner.
Taurus
You'll find solutions to your professional problems. Your wisdom will keep your family atmosphere healthy. There might be health-related issues to you or your family.
Gemini
October seems to be good for your career. You'll have some financial gains as well. Also, you may hear some good news related to your family.
Cancer
This month will be beneficial to you as far as professional gains are concerned. On the personal front, you might get an encouraging sign from your partner.
Leo
Positive changes are expected on the professional front. There might be monetary problems with your partner. Health-related issues cannot be ruled out.
Virgo
This month promises good health and a comfortable working environment. You may also gain on the family front. Try avoiding issues that cause stress.
Libra
You need to be careful on the professional front. Those who belong to the Libra Moon sign, might experience family issues. This month is not so promising for Libras.
Scorpio
You may have some financial gains but be careful about the financial transactions. Good news can be expected from professional as well as the family front.
Sagittarius
To achieve a balanced life, you need to work hard this month. For salaried employees, hard work is the key to success. Social life looks promising with quality time with family.
Capricorn
October looks progressive and satisfactory for working professionals. Quality time with family is a possibility. You may also be involved in religious activities.
Aquarius
For working professionals, this month may be troublesome. Gains for businessmen is on the cards. You need to behave extra politely and sensibly with your spouse.
Pisces
You need to work hard for financial gains as October promises to be good for future planning. Quality time with your partner is on the cards; avoid extra-marital affairs.
All predictions are based on birth Moon sign. These are just assumptions based on different techniques. For personal Astrological and Vastu services, please contact: Vedarth Astro +852-9744 4772