Singh Welfare Hong Kong
Singh Welfare is a non-profit organisation, established to empower and support minorities in Hong Kong as it has one of the widest rich-poor gaps
in the world, and a large number of the poor are from ethnic minorities. The aim is to bridge the widening gap by providing support and relief to those
who aren't financially sound. With the outbreak of coronavirus, people started hoarding daily household items and as a result, there has been a severe shortage. In the last few months, the organisation has carried out several drives to distribute free masks to the elderly along with necessary items.
We intend to carry out more such drives and assist the community.
University Scholarship Scheme
The Singh Welfare University Scholarship Scheme took place in November 2019 to congratulate and award individuals who excelled in various fields.
In order to encourage students who are working hard to fulfil their dreams, the organisation decided to provide scholarships to deserving candidates so
that they can continue educating themselves and achieve greater heights. The scholarship was awarded not just based on academic excellence but all-round abilities. Some of the applicants who showcased tremendous potential in extra-curricular activities or on the sports field were also considered for the grants. After much deliberation on each candidate's interests, grades, and financial background, the panel selected six students. The students were felicitated by Dr. Kulddeep Buttar, CEO of the organisation, and Mr. Gurbaksh Singh Chahal, an Indian-American internet entrepreneur. At the age
of 16, Chahal became one of the youngest millionaires after selling ValueClick for USD 40 million. In 2004, he sold BlueLithium for USD 300 million
to web search engine Yahoo.
The winners of this year's scholarship scheme are: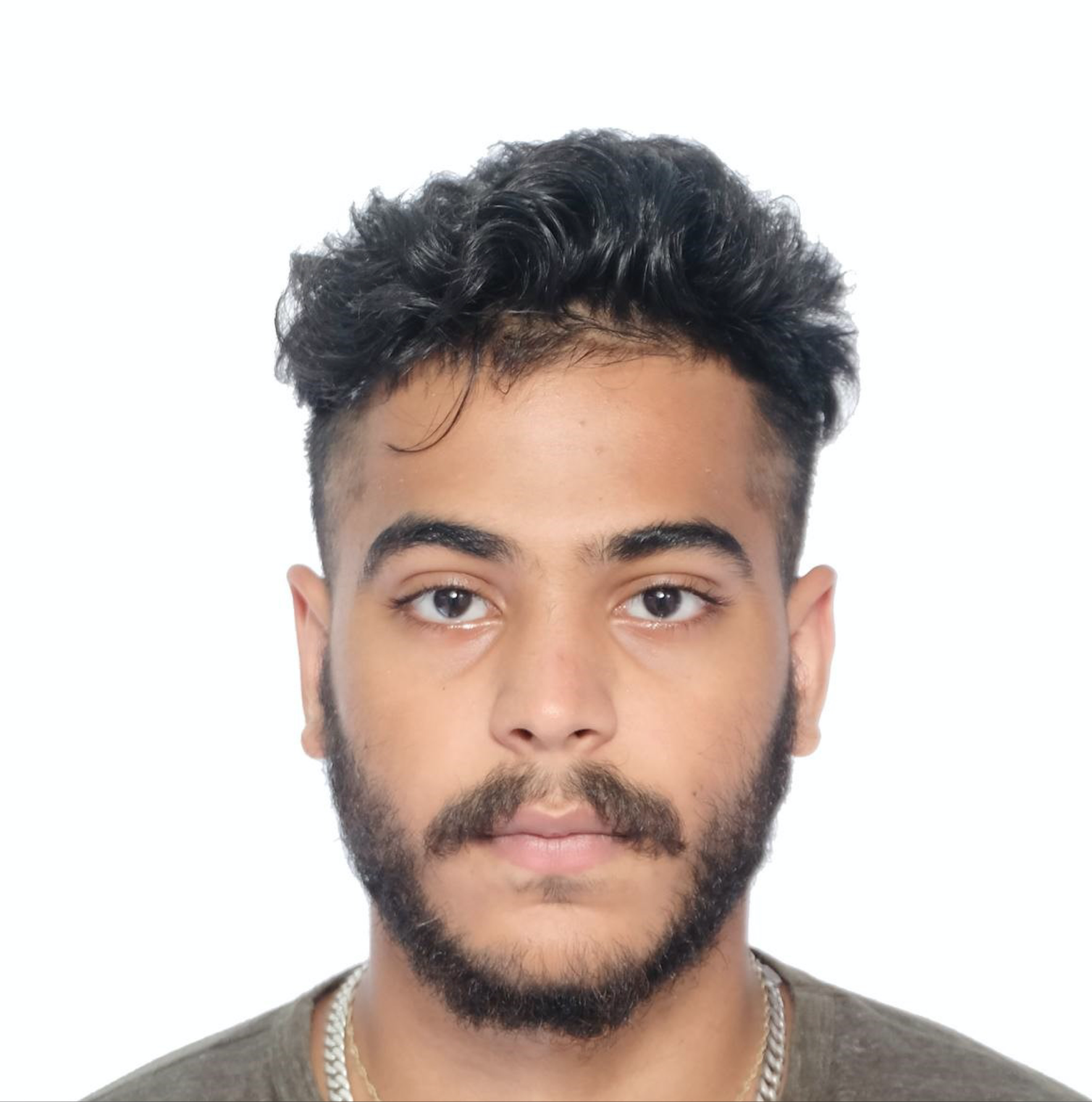 Other Initiatives
Our CEO Dr. Kulddeep Buttar led from the front as members of Singh Welfare carried out several social drives to distribute masks, sanitary
products and daily household items. Our motto, "Together we can and we will. Spread the word and prevent the flu!" We would also like to
thank all the Hongkongers who have supported our cause.
For queries please contact Mr. Sumrit Buttar: sammy@singhwelfare.com or Tel: (852) 9834 9222.