Horoscope for October 2022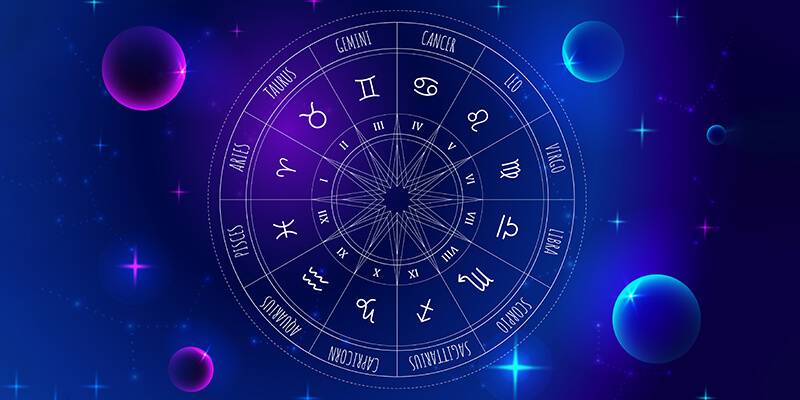 Aries
Your expenses will increase this month. On the professional front, you'll have to work hard to meet your goals. Complications may arise in your relationship with partner.
Taurus
It will be a tough month for you if you are an employee. Make the most of the opportunities that come your way. A new relationship is on the cards.
Gemini
October marks the onset of a new career path. Be mindful of your words and decisions as they can prove to be costly. Health remains good throughout.
Cancer
Financially this month is not so favourable. Major changes in your love life are foreseen. You will gain a new sense of motivation and energy if used in the right direction. 
Leo
You can not control the outcome of everything that happens. Trust your abilities and back yourself. Love life will blossom and can lead to long-term commitment if pursued sincerely.
Virgo
Success in your workplace is on the cards. There's a high chance that this month will be financially rewarding. Family support will help you express your inner thoughts.
Libra
It is not smooth sailing on the relationship front as married couples will have ups and downs. There's a high chance that you will be travelling this month.
Scorpio
Health-related issues may impact your thoughts. Work remains satisfactory. Relationships will blossom as someone special might enter your life soon. 
Sagittarius
This is the right time to connect with your close ones on deeper levels. Professionally, there's not a lot happening. It is the ideal time to invest money.
Capricorn
Consider adopting a healthy diet and follow the routine for well-being. Thinking a lot about something won't help you, follow your instincts and things will fall in place. 
Aquarius
New opportunities will arise on the work front. Love life presents various hurdles but the outcome will be positive. Personally, take care of your health.
Pisces
An international trip with your friends/family is on the cards. Professionally, there's not much progress in this quarter. Focus on your health.