Horoscope for July 2022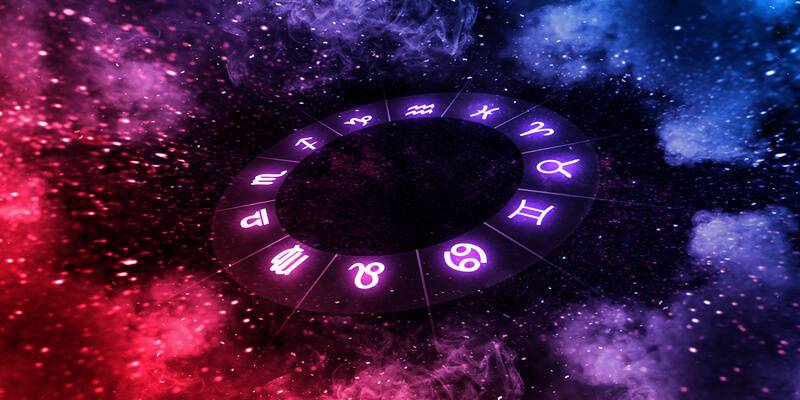 Aries
This month is favourable for singles who are looking for companionship. On the financial front, it is not going to be smooth sailing. Do not invest without proper research. 
Taurus
It is the ideal time to resolve the long-standing matters in your life, especially with your family. People in relationships need to communicate and not confide in others. Prioritise your health. 
Gemini 
On the work front, avoid getting into conflicts with your co-workers and superiors. Finances will remain stable throughout the month, but pay close attention to your health and maintain a proper diet. 
Cancer
Favourable deals on the work front can steer you in a new direction. Investing on property might offer good returns. Trust your instincts and back your decisions. Relationships will flourish.
Leo
On the relationship front, it could get a little sensitive. Spend time with your partner to know what you both want. There is not much progress on the work front. Family will be supportive of your plans.
Virgo
Achieving a work-life balance would do wonders and might resolve problems at home. A stressed work environment can hamper your well-being, so prioritise your mental health in the coming days. 
Libra
Relationships have a lot to offer this month but choose your words wisely. Do not trust people easily and keep your secrets safe. Health remains good throughout. A creative idea could lead to new opportunities. 
Scorpio
Stars are aligned for Scorpios in July. Combine your talent and resources to achieve great returns. Financially, focus on making money rather than lending. Prioritise your health and everything shall fall in place. 
Sagittarius
Small adjustments can dodge instability and disagreements with family members. Stay committed to your plans and things will turn out in your favour. Avoid major investments this month. 
Capricorn
An international trip with your friends/family is on the cards. Professionally, keep your head down and do not engage in someone else's matters. Shift your focus on health this month.
Aquarius
This month may initiate feelings of restlessness and prompt you to change your job. However, staying determined will yield positive results in the future. Relationships may see ups and downs.  
Pisces
Those in love can take a step further and think of lifelong commitment. On the work front, new opportunities may arise. Second half of the month seems good for investing.