Horoscope for 2023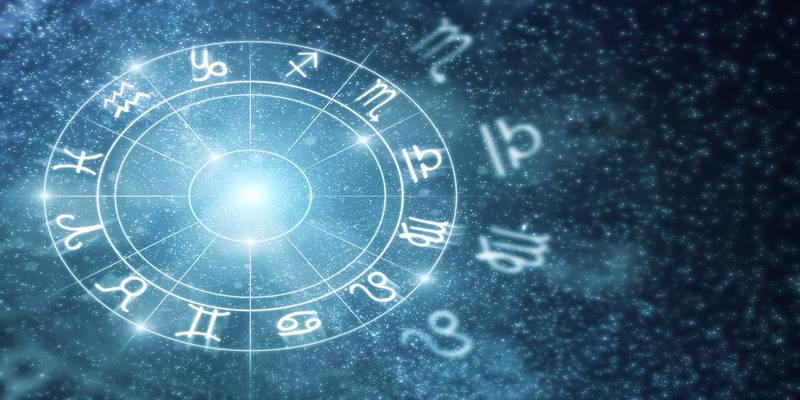 Aries
This year promises good opportunities for your professional and personal life. Avoid unnecessary arguments with your partner and solve misunderstandings without involving many people.
Taurus
On the professional front, income will be high, and many pending tasks will be completed this year. Health will remain good. You must not trust people easily, especially in financial matters.
Gemini
You will achieve big milestones in your career this year. Financially, it might not be as favourable as you expect it to be but be patient. Maintain a good work-life balance.
Cancer
Responsibilities at work might change but this year favours your career. The first half of the year will be beneficial financially. Be mindful of what you speak and take care of your health.
Leo
It is a good year to expand your business and double your income. Keep a healthy lifestyle and meditate to stay positive. Keep your emotions under control and avoid lending money.
Virgo
Happiness is on the cards in your personal and romantic life. It is likely that unnecessary expenses will increase this year. You should be more focused at your workplace.
Libra
This year will be filled with love and happiness. Control your expenses or the year can bring financial problems. Take good care of your health by maintaining a work-life balance.
Scorpio
You will be able to build a good reputation at your workplace which will give you better gains financially. Family life will be happy and peaceful. Love life will also be great this year.
Sagittarius
If you have made the right investments in the past, you will reap the rewards this year. On the relationship front, this year can be challenging for new couples. Health remains satisfactory.
Capricorn
Challenges in your married life may upset you but mostly, family life will be peaceful. Take proper care of yourself to ensure good health. No major changes are foreseen on the professional front.
Aquarius
This year will bring some positive changes and you must embrace them. As far as relationships are concerned, happiness and harmony are on the cards. Exercise daily to stay healthy.
Pisces
You must remain optimistic in all situations. Family life will be stable but you must set boundaries to attain peace. Avoid investing money without proper research. Health remains good.