City Scope Special: Inderjeet Singh (Part 2)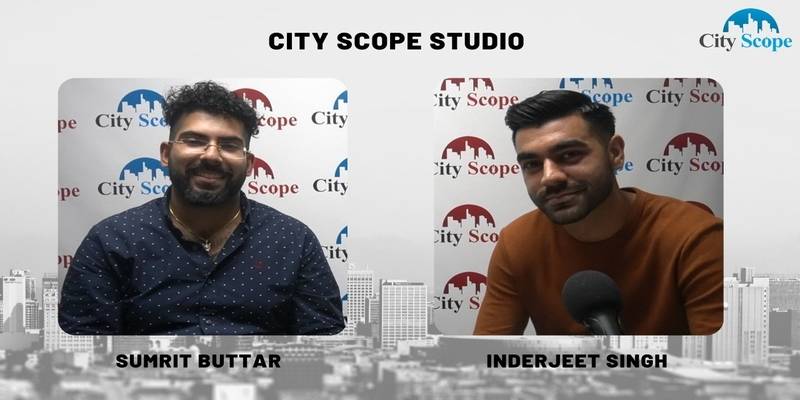 In continuation, Inderjeet Singh talks about his upcoming movies and the actors that he aspires to work with. Watch the video to know more about
Hong Kong cinema and how contributions from ethnic minorities have diversified the themes depicted on the silver screen. Don't forget to like, comment and share!