Skinimalism is here to stay!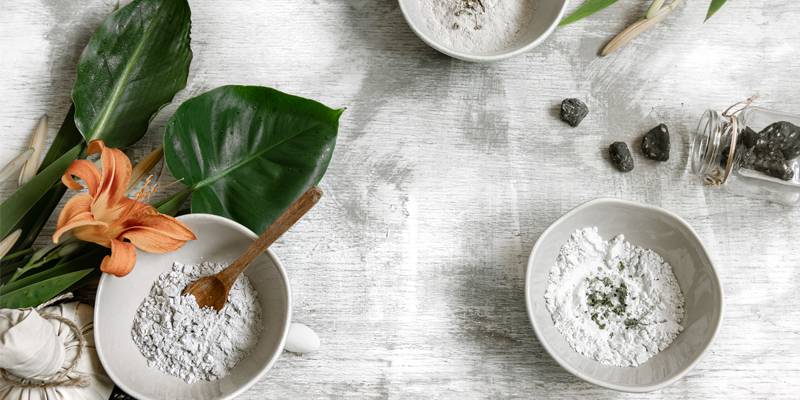 Skincare is an integral part of our lives. We all have a range of skincare products that we use to look our best. But, do we really need all of them? The global beauty industry is one of the most profit-making industries. According to Forbes, the beauty industry was worth US$ 532 billion in 2019 and is expected to exceed US$ 800 billion by 2025. Skincare is the leading category and makes up about 39% of the global market. By selling products that we potentially don't need, the market is on the rise. The fancy packaging and intelligent marketing want us to buy more and more. Beauty and skincare products are sold by selling insecurities. We are made to feel we are imperfect and using certain products will change that.
My journey with skincare and beauty began when I started blogging. It was a whole new avenue for me to explore. Fascinated with the number of options available, I wanted to try them all. Soon, I was reviewing some products for my blog. It may sound easy and rewarding but that was not the case. Using different products on my skin made me break out. I don't have acne-prone skin and getting them made me panic. I had to see a dermatologist and it turned out that my skin had adverse reactions to the products I was using. After that, I stopped using everything on my skin. For more than a month, I used facewash and sunscreen and thankfully, my skin recuperated. One thing that I realised that day was, I don't need a lot of products to keep my skin looking good: I just need the right ones.
Our skin has a natural barrier made of dead skin cells that maintain it naturally. Therefore, our skin doesn't need a truckload of products to keep it glowing. Besides, beauty is holistic. To reap the benefits of skincare products, our skin needs to be healthy. What we eat, our lifestyle and our sleeping patterns determine the quality of our skin.
To have a minimalistic approach towards skincare, it is important to identify what your skin needs. Know the type of skin you have and what are the shortcomings. You can visit a dermatologist if you need help and want to know what exactly your skin needs. Once you identify that, you can lay down all the products you have and categorise them as per AM/PM routines and their purpose. This process helps in knowing the number of products you own and how many of them you can use. The next step is to have only one product for one task and to get rid of the others. Keep or add the extremely important ones — the ones you cannot do without. Assess the number of steps in your regime and try to keep the routine short.
The beauty industry also generates tons of waste. So, having minimal skincare is not only doing good to your skin but is also good for the environment. Having low-waste skincare items reduces the amount of waste getting dumped in landfills. It also means swapping out single-use products such as makeup wipes, cotton swabs, sheet-masks with more sustainable options.
A makeup eraser is a great example. About 7.6 billion makeup wipes are thrown in the wastelands. This can be stopped by using a makeup eraser — a reusable alternative to makeup wipes. Wet the remover with warm water and wipe out all the makeup and discard it in the laundry. After a wash, it is good as new and can be used again. Packaging also contributes to waste. The solution for this is to use recyclable options such as glass or aluminium bottles, recyclable paper, or by having refilling stations.
Another interesting concept has been brought by K-beauty where the brands have introduced multi-purpose products. Skip-care is about eliminating unnecessary ingredients and focusing only on the essential ones. If you are used to a skincare routine that covers bases — moisturising, balancing, brightening, anti-ageing — then skip-care means you will find products to do that in one step. One such example is Laneige's Cream Skin Toner and Moisturiser which skips a separate moisturiser.
Adopting minimalist skincare also translates to having a routine that can be easily done at home by using ingredients found in your kitchen. For instance, using oils as a moisturiser or for removing makeup, DIY face packs and exfoliators, and replacing toners with rose water. Oil cleansing works amazingly well as it cleanses the skin gently and does not disrupt the skin's pH levels. Use the right oil according to your skin type and give time to your skin to adjust. Oils such as jojoba and coconut work well. Apply the oil on your face and gently massage. Oil-based makeup easily gets dissolved which can then be removed by a wet washcloth. Repeat the process and use warm water to wet your washcloth and wipe off the makeup. Excess is okay as it serves as a moisturiser. This is a great method of skipping makeup remover, face wash and moisturiser.
That said, we should be mindful of our consumption and try to do right by ourselves and our planet. Adopting minimalism in skincare is just one step towards it. Lastly, remember that you are beautiful! Be confident in your skin and own the world.