Horoscope for October 2021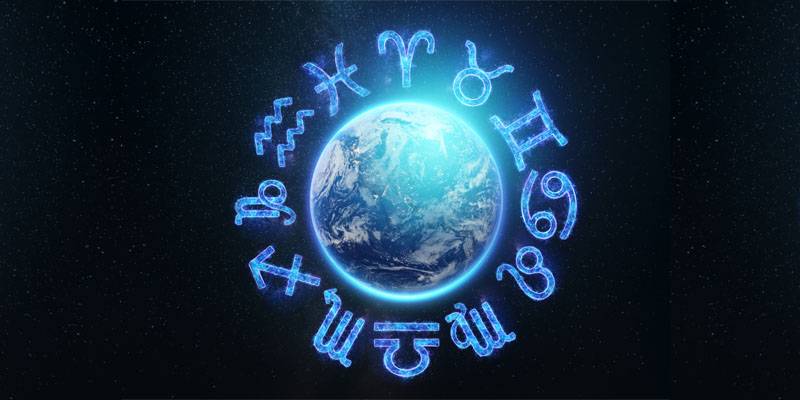 We are entering the last quarter of the year. Find out what's in store for you in the month of October.
Aries
It is an all hard-work and no-gains month for businessmen and traders. Try to solve compatibility issues. Good results will come at the end of this month but patience is key.
Taurus
Star positions are favourable and will surprise you with amazing results. You need to be cautious regarding relationships. Planetary aspects are supportive of academic growth.
Gemini
Prolonging decisions may lead to losing good opportunities. The last week of the month seems ideal to start new ventures. Chances of being in a romantic relationship are high. 
Cancer
Face your hurdles boldly. Married couples need to find ways to improve their relationships. An unplanned investment may not be successful as there will be no financial gains.  
Leo
Many opportunities are coming your way. You will be able to tackle all the problems on the professional front. Regular exercise will help keep diseases at bay. 
Virgo
October presents itself with new openings, and learnings will become smoother for students. Your logic will help you overcome all obstacles with ease.
Libra
Positive health changes are on the cards. Need to be cautious on the professional front. Resolving family issues will be beneficial. A romantic relationship can blossom. 
Scorpio
Try to be actively engaged in your love life as career seems to be a barrier. There will be a tense environment among family members. This month will yield positive results.
Sagittarius
October seems to be promising for you as you'll be able to resolve all the issues on the work front. New ventures are on the cards as the finances look great.
Capricorn 
Your emotions will get the better of you this month. Professionally, you'll struggle with the monotonous routine and would want to switch. Exercise will keep health issues at bay.
Aquarius
There are high chances that you will find obstructions on the professional front. Travel is on the cards but extra care needs to be given to issues related to health.
Pisces
Businessmen and working professionals will get opportunities to succeed during this month. Love life will blossom as the bond between you and your partner deepens.